The Beach-Body diet and exercise program can transform your body more than you thought possible, and it can do this in only six weeks. For this to take place, you will have to give the program a chance to work. That is going to take effort on your part both in terms of exercise and diet.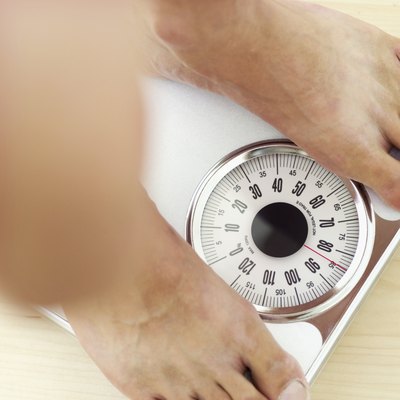 Exercise
Follow the program. Put in the DVD's and do the exercise program. The sooner you move from the first DVD to the second, the faster you will progress. You are allowed a week on the first DVD, but try to move on sooner.
Do the stretching. That DVD is there to help you get through the other exercises. This DVD will help alleviate the stiffening and pain from overexerted muscles.
Diet
Join the beachbody.com website. The help you get from the other people will be invaluable to succeeding on this program.
Visit the website ahealthyme.com/topic/calneed to determine your calorie needs. Decrease the number of calories you consume per day by 500 to lose one pound per week— and by 1000 to lose two pounds per week. The beach-body diet will help you shed weight faster by increasing your exercise while promoting a healthier-eating style.
Control your portions. You want to eat until you are not hungry, not until you are full.
Eat five mini-meals daily. The beachbody.com website encourages small meals spaced throughout the day rather than one or two large meals.
Don't eat for at least three hours before going to bed. This, according to Beach Body, is to ensure that your body is in fat-burning mode while you are sleeping.
Choose fresh vegetables first. A diet heavy on fresh vegetables is the core to losing weight on the Beach-Body diet. Fresh vegetables should make up the bulk of your meal.
Skip the salad dressing. During this program, you will use no more than two tablespoons of low- or nonfat dressing.
Cook meat the correct way. Eat lean beef or turkey because their calorie counts are the lowest. Bake, broil or grill all meats. Remember that a portion of meat is about the size of the palm of your hand.
Avoid most carbohydrates. For the duration of the six-week program, eat only complex carbohydrates. These should be small servings with no added butter or fat. This includes rice, pasta, potatoes and bread.
Drink water. According to Dr. Michael F. Picco, M.D., of the Mayo Clinic, drinking water will help with proper digestion. It also helps to suppress hunger. If you must drink something other than water, drink no more than one diet soda, cup of coffee or tea daily.
The beachbody.com website suggests that for the duration of the diet, you do not eat out. Take your own food with you packed in a small tote.