Hyperkalemia--or having high potassium in your bloodstream--could be the cause of a few different things your body might be going through, some more serious than others.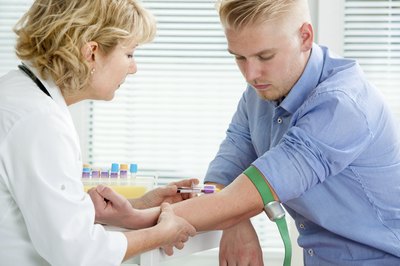 Kidney Problems
According to the Library of Medicine, your kidneys help regulate the amount of potassium in your bloodstream by removing excess amounts. If your potassium levels are higher than normal, this may indicate that something is wrong with your kidneys and their regulation of your potassium levels. Some disorders could include kidney failure or a possible rejection of a kidney transplant. In any of these cases, the appropriate response is to run tests on your kidneys to outline any potential problems, which could range from decreased blood flow to the kidney to pregnancy complications.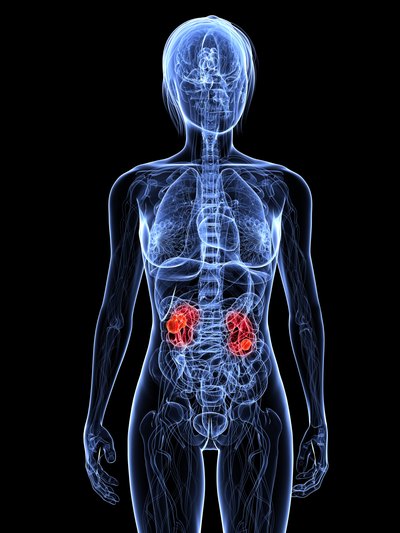 Hormone Problems
A specific hormone, aldosterone, helps the kidney regulate your potassium levels. If your body stops producing this hormone, you may see a rise in potassium in the bloodstream. One reason for the lack of aldosterone would be from a disorder called Addison's disease. Addison's disease is a disorder that effects the production of aldosterone and/or cortisol. Some symptoms of Addison's disease could include weight loss, muscle weakness, loss of appetite and even fatigue.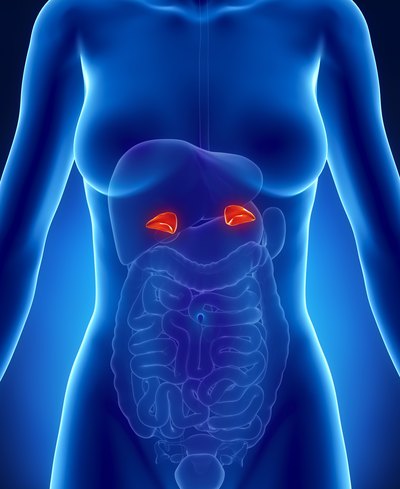 Tissue Trauma
When your tissues go through some type of trauma such as a burn, surgery, tumor or another traumatic injury, potassium is released and surrounds the tissue. This could cause an increase of potassium in your bloodstream. Other possible reasons for tissue problems could include alcoholism, drug addiction (especially to harder drugs like cocaine or heroin) and heat stroke.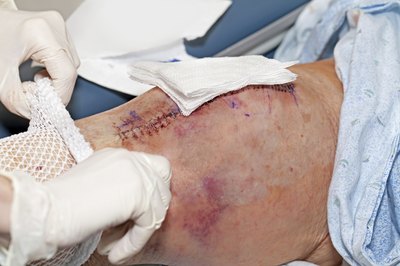 Possible Symptoms and Complications
Because there are several reasons why your potassium levels may be high, there can be multiple symptoms to look out for as well. Some symptoms include nausea, tingling sensations, loss of appetite, weight loss and muscle fatigue. In some serious cases, you may have a slower heartbeat and/or a weak pulse. It is good to note that many of these symptoms may not start until your potassium levels reach a certain point, usually typically higher than 7.0 mEq/l.
Some complications that can come from hyperkalemia include arrhythmias (an abnormal rate of muscle contractions), cardiac arrest (also known as a heart attack), and changes in nerve and muscle control.