Many people are unaware that their old cell phones can be sold for cash. While the amount of money you receive for your old phone depends on the demand for that particular brand or model number, getting even a little cash is better than nothing. And selling your old cell phone is easy once you know where to go.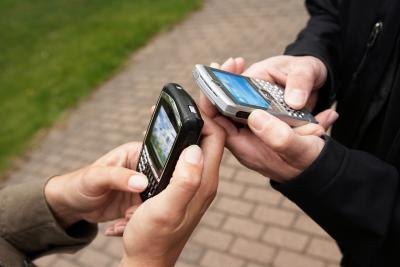 (Jupiterimages/Photos.com/Getty Images)
Local pawn shops are good places for selling old cell phones, particularly if you are reluctant to use the Internet for your sale. Different pawn shops may offer different prices for your phone, so compare offers from multiple shops and choose the one that pays best.
Creatas Images/Creatas/Getty Images
Although other venues may be more profitable, cell phones sell at yard sales. If you have a garage sale planned or know someone else who does, try selling your cell phone there. It may be the quickest way to get rid of the phone and get cash in your pocket.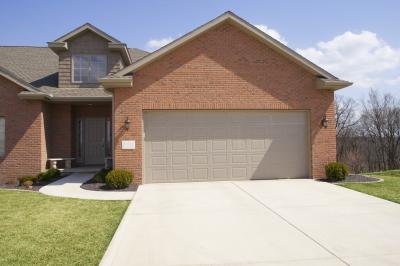 Jupiterimages/liquidlibrary/Getty Images
Some cell phone retail stores buy back old cell phones for cash, often as part of a promotion. Some stores buy back only certain types of phones or only if you are purchasing a new phone from that store. Checking with local cell phone stores in your area may be a good way to sell your old cell phone.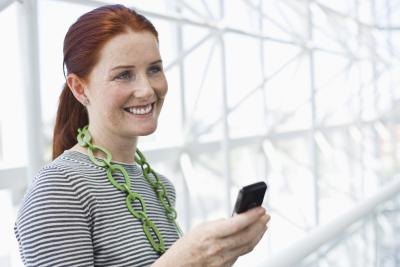 Jupiterimages/Polka Dot/Getty Images
Amazon.com and eBay.com are two great options for those hoping to sell on-line. On Amazon, the process is easy: entering the UPC number on the phone pulls up the manufacturer's description and facts about the particular model. eBay enjoys high levels of visitor traffic and cell phones sell well there.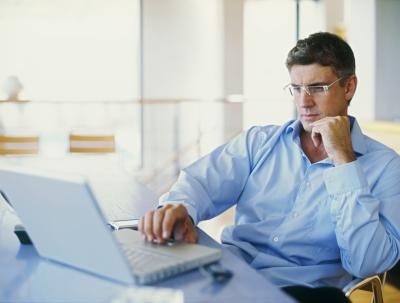 George Doyle/Stockbyte/Getty Images
The on-line classified website Craigslist.com and other classified advertisements offer additional places where you might sell your cell phone. Take precautions to protect yourself from being scammed. Avoid wire transfers, money orders and personal checks if possible, and ask to be paid for the phone up front before delivery.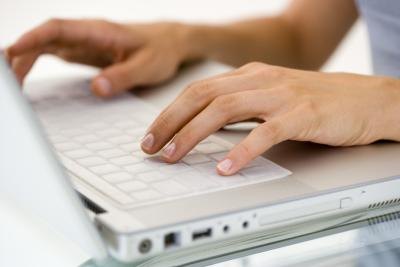 Pixland/Pixland/Getty Images
Gazelle.com is a popular web site for selling electronics, and cell phones in particular. Other popular choices include ibuyphones.com, sellyourcell.com, flipswap.com and pacebutler.com.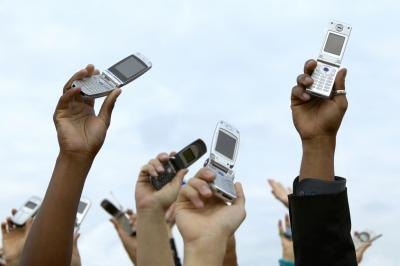 Digital Vision./Photodisc/Getty Images
Promoted By Zergnet