College is expensive, so many students don't have extra money to buy some of the frivolous things they want. Christmas provides an ideal occasion for parents, other family members and friends to give their favorite college girl a treat. Take advantage of sales and buy multiple items for the future or if you give presents to more than one college student.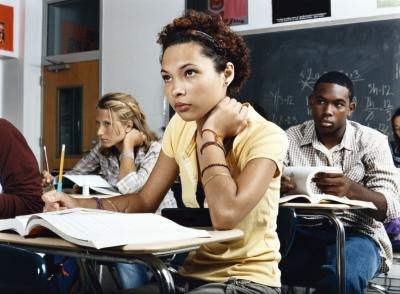 (Digital Vision./Digital Vision/Getty Images)
A themed food basket or box is a practical idea for a college girl. Her favorite homemade cookies decorated with her college or sorority colors will bring a smile to her face. She'll also appreciate a basket filled with wrapped candy and gum. You could also include packages of snack crackers, canned fruit and other energy-boosting food.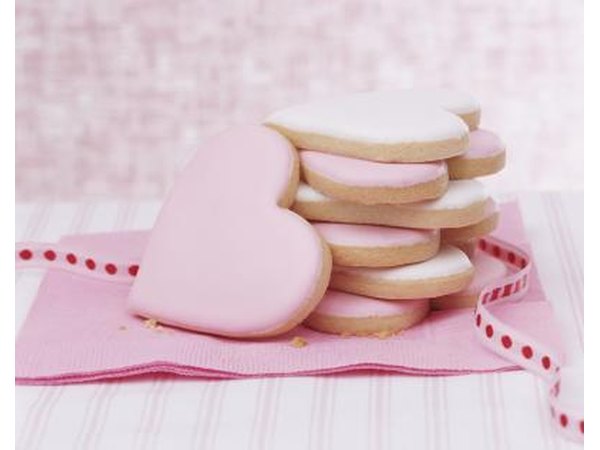 Digital Vision./Digital Vision/Getty Images
From a new comforter to knickknacks that remind her of the people she loves, anything to brighten a drab dorm room will be welcome. If you have time for crafts, a latchhook rug in the colors of her room will give her a warm place to put her feet when she first wakes up in the morning. Other ideas for homemade gifts include an afghan, a quilt, picture collage or a set of frames.
James Woodson/Digital Vision/Getty Images
Most college students get tired of campus cafeteria food, so they'll welcome gift cards to their favorite restaurants. Also include gift cards and coupons to recreational activities such as bowling alleys, golf courses, a pool hall, movie theater or whatever she enjoys doing. If you're giving multiple gift cards, tape them to flat sticks and "plant" them in a bucket of wrapped hard candy for an interesting and valued bouquet.
Jupiterimages, Brand X Pictures/Brand X Pictures/Getty Images
For the college girl who likes painting, making her own jewelry or any other craft, make up a basket filled with the supplies she needs. A dozen packets of beads, some wire and clasps can keep her busy and stylish for a whole semester.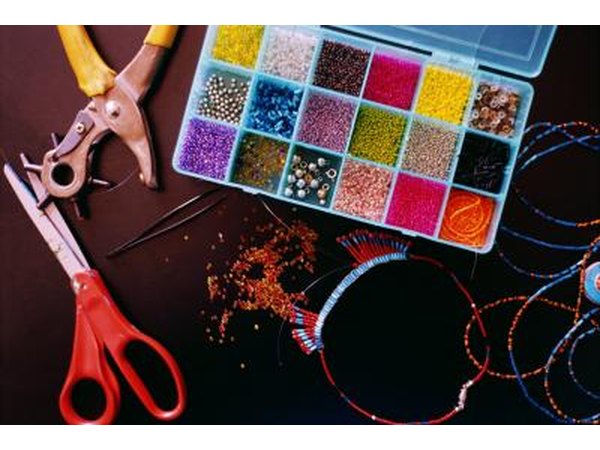 Thinkstock/Comstock/Getty Images
What college girl doesn't like new clothes? If you know her size and taste, it's easy. Otherwise, tuck a few gift cards to some department stores into a box with gloves, hats and socks.
Jupiterimages/Pixland/Getty Images
Fill a stocking with smaller items you know the girl will love. Start with bigger items, such as magazines, socks and toiletries such as bath gel or facial cleanser. Fill in the gaps with gift cards to her favorite coffee shop, individually wrapped candy, and sample size items she can use on trips home.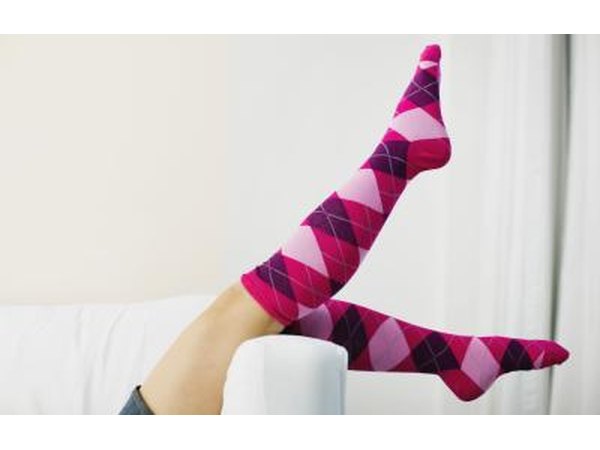 Jupiterimages/Brand X Pictures/Getty Images
She'll enjoy a new cordless mouse, cell phone skins, a colorful laptop case or anything else that will make her life on campus more interesting. If she doesn't already have a digital camera, give her one so she can take photos of her room and college friends.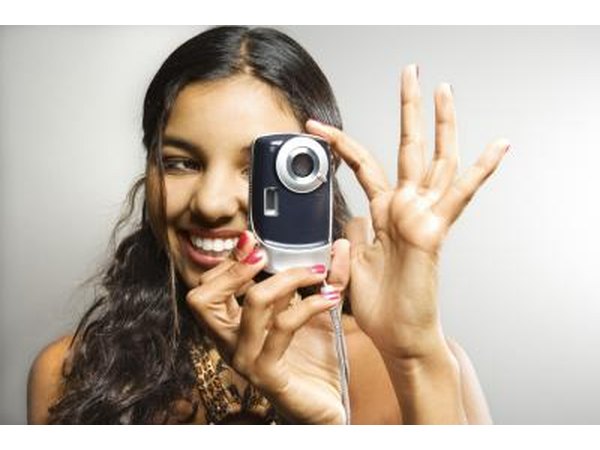 Jupiterimages/Comstock/Getty Images
Promoted By Zergnet