Systemic Candida, or candidiasis, is a very common health problem. The Mayo Clinic reports that an estimated three in four women will experience a variety of systemic Candida during their lifetime. Candidiasis is also commonly found in those with compromised immune systems, such as cancer and HIV patients. With proper diagnosis and vigorous treatment, candidiasis can be safely and completely eliminated.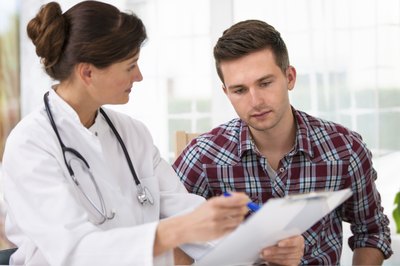 Causes
Candida, a type of yeast, is naturally found in the intestinal tract and is suppressed by good bacteria and the immune system. According to Marcelle Pick, OB/GYN Nurse Practitioner and founder of "Women to Women", "When Candida proliferates, it changes from its simple, relatively harmless form to an invasive form, with long root-like structures that penetrate the intestinal lining. Penetration can break down the boundary between the intestinal tract and the circulatory system." Once the strands enter the bloodstream, it further colonizes areas where its food supply is the most concentrated such as the vagina, bladder, throat and in serious cases, the heart valves.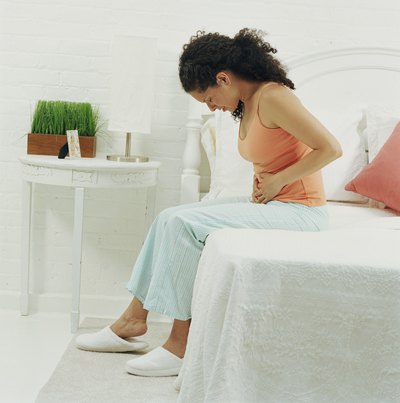 Symptoms
Systemic Candida can cause many different symptoms in many different systems of the body. When affecting the GI Tract, Candida is easily diagnosed and referred to as thrush. Thrush occurs when the fungus implants itself in the throat and mouth and forms white patches as it multiplies. This type of infection is more common in infants, pregnant and nursing women, those with suppressed immune systems, and those taking oral steroids for the treatment of asthma.
According to Pick, when systemic Candida effects the reproductive system symptoms may include, "menstrual and premenstrual problems, bladder inflammation, chronic urinary tract infections (UTI's), bladder inflammation, cystitis, PMS." The Merck Manual also lists symptoms such as a "cottage cheese like" discharge with a "fishy" odor and possible itching or irritation in the genital area.
Systemic Candida may also affect the skin, circulatory system and in rare cases, show no outward symptoms. In these cases patients will complain of feeling generally ill. Symptoms in these cases include, migraines, fatigue, headaches, weakness, dizziness, sensory disturbances, hypoglycemia, muscle pain, respiratory problems and chemical sensitivities." These symptoms will continue until the systemic Candida outbreak is eliminated.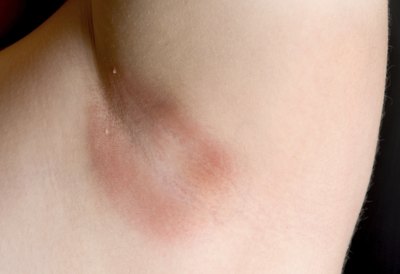 Long-Term Infections
According to the "Merck Manuel", "If the infection spreads to other parts of the body, it is more serious. It can cause fever, a heart murmur, enlargement of the spleen, dangerously low blood pressure (shock), and decreased urine production. An infection of the retina and inner parts of the eye can cause blindness. If the infection is severe, several organs may stop functioning, and death can occur." When long-term infection is a concern, patients are typically hospitalized and treated under a doctor's supervision to ensure complete elimination of the infection.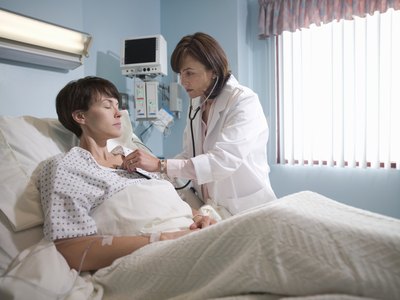 Treatments
The best treatment for systemic Candida includes oral anti-fungal prescriptions and a restrictive Candida Cleanse Diet (elimination of all processed sugars and foods) as well as high dosages of pro-biotic and immune boosting vitamins such as vitamins C, B, and E. In the more severe, life-threatening cases, IV treatments such as amphotericin-B are used.
Those with diabetes or other blood sugar disorders are encouraged to carefully monitor and control blood sugar levels to better facilitate healing. For skin and vaginal irritation, doctors may also prescribe anti-inflammatory creams to sooth the tissue while the infection is healing. Finally, those with suppressed immune systems may need additional IV vitamin treatments to further strengthen the immune system's ability to eliminate the overgrowth.