When teachers retire, they're not simply ending a career, they're ending a lifetime of meaningful relationships and actions that have shaped the futures of our young people. Teaching these days is often times a thankless job. Presenting a gift to teacher upon retirement is a tangible sign of your appreciation.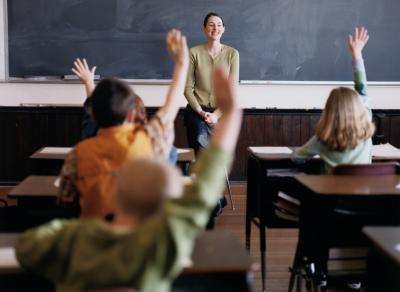 (Ryan McVay/Digital Vision/Getty Images)
Elementary school teachers instill the fine art of sharing. Honor the retiring teacher with a share of stock in a company that highlights his or her hobbies, passions, sense of humor or dreams. For the teacher who always loved something sweet, buy a share of stock in Krispy Kreme Donuts. Buy a share of stock in a jewelry company or gem distributor for a teacher truly worth his or her weight in gold. Sites like OneShare.com allow investors to buy just one share. There's also an option to have it framed for display.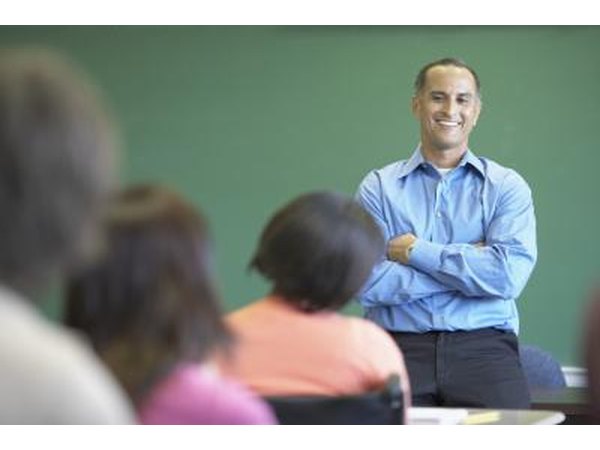 Jack Hollingsworth/Photodisc/Getty Images
If Mrs. Jones plans to remodel her kitchen and take a class in gourmet cooking, honor her retirement with a gift card to a cooking store where she can choose a fine quality skillet or an assortment of gourmet spices.
If Mr. Smith hopes to grace the greens during his retirement, a gift certificate for a round of golf at a local course will be appreciated.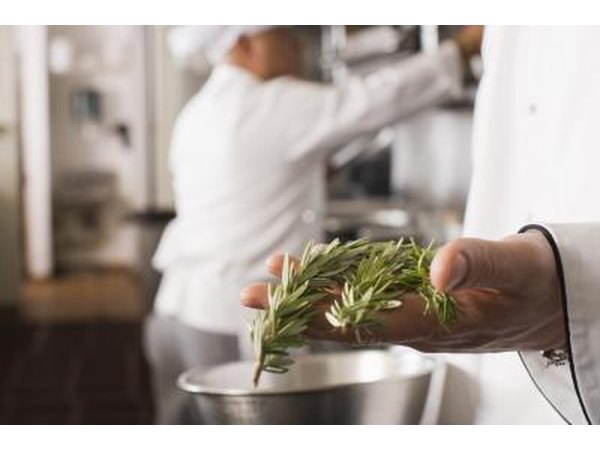 Jupiterimages/Comstock/Getty Images
Use your crafting abilities to create a memory scrapbook. Seek assistance from other parents and teachers in acquiring photos and ideas. Prepare the book in chronological order to recount the past years and a career well worth remembering.
You can also create a memory book that is printed and bound. Visit sites like Kodak Gallery or Inkubook for easy templates to upload photos and add your own text.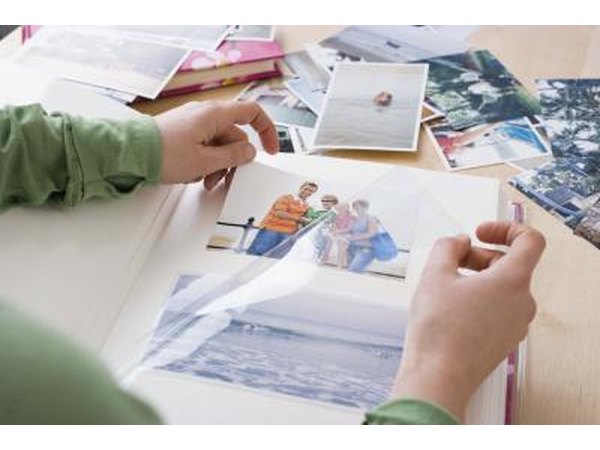 Jupiterimages/Polka Dot/Getty Images
Gifted: 1000 Gift Ideas for Everyone in Your Life by Sarah Weidman. 2006
Promoted By Zergnet