Carnival Cruise Lines and its signature "Fun Ships" continue to attract people of all ages. Cruise ship passengers hardly need to plan on roughing it. Still, following a few tips and getting properly prepared can make your cruise a more pleasant experience.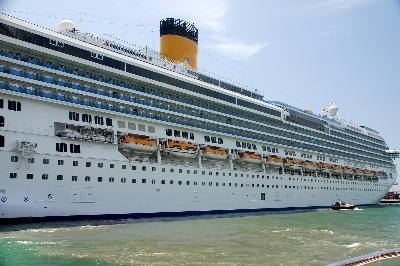 Clothes
Buy T-shirts on the ship or in port; don't pack them from home. They are inexpensive and make great, easy-to-pack souvenirs.
Bring an extra pair of inexpensive rubber flip-flops. If these get misplaced around the pool, you will not feel too bad if you have a replacement pair.
Bring evening clothes that you can mix and match to form more than one outfit. This will make it feel like a night going out on the town every night.
Bring sturdy, comfortable walking shoes. In port there will be many places to walk to, as there will be on the ship. Don't bring new shoes on your cruise. Break them in at home first. Blisters on a cruise are not much fun!
Bring a sweater or light windbreaker even in the summer or in the Caribbean. The evenings are cool and often the breezes can be cold. The showrooms are often kept cooler than other parts of the ship and can get chilly as well.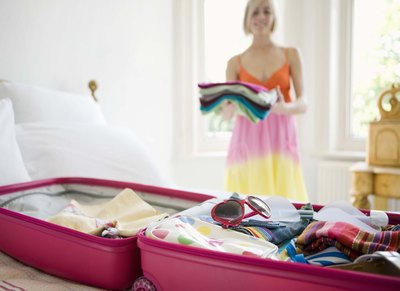 Food
If you like soft drinks you will want to purchase a "Fountain Fun Card." There is a onetime charge for this card and it is then good for the entire trip for soft drinks at most of the bars and from beverage servers. If you drink two or more a day you will save money with the card. The gratuity is included in the price of the card but a tip to a server might get them back to you sooner.
Tell your maître d' if anybody in your group is having a birthday or anniversary. Tell them early enough to have a small cake prepared and staff available to present the cake. The maître d' can also help you plan any special party for your group. Tipping is expected for the services.
Try the specialty restaurants on board. There is usually a surcharge for using these restaurants but the food is better quality, prepared more carefully and presented in more elegance than the normal evening dinner. Try dining in on at least once during the cruise and make it that special night for the two of you. Inquire at the front desk if you need babysitter services. Often, supervised child care is available for an evening out.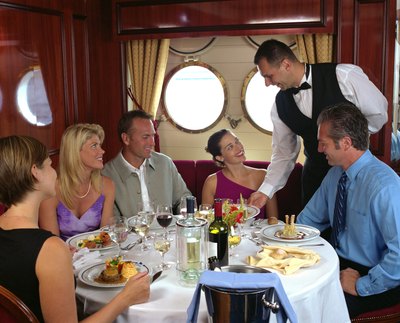 Shore Excursions
Look online before you depart at the excursions that will be available to you on your Carnival cruise. Talk it over with your family or group and decide, before you leave, if you will all do the same excursions or different ones. This will also help you to estimate the additional costs. My groups usually would do different excursions and then have fun at dinner discussing what each of us had done.
Book your excursions early since they may sell out. This is particularly true of the most popular excursions, such as the train in Alaska or the visit to the Mayan ruins at Tulum in Mexico.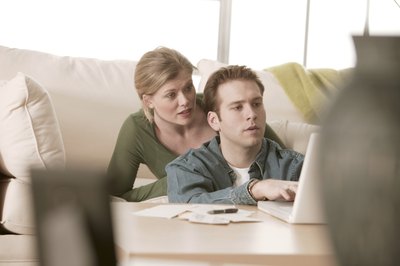 Spa
Always visit the onboard spa early on the day you arrive. Let them give you the tour and explain their services. Drop your cabin number into every drawing you can. Also pick up all the coupons you can. If you use the services, use the coupons. If there is a port day that you will be arriving back on board early or you'll be going ashore later--or not going ashore at all--that is the day to schedule your spa services and ask for deep discounts. These will usually be less than with the coupons. A massage and a soak in the hot tub can be a welcome change from seeing the same city for the sixth time.
Ladies will want to schedule their hair appointments for the formal attire night as soon as they can. The bookings for that day will fill up fast. Book early.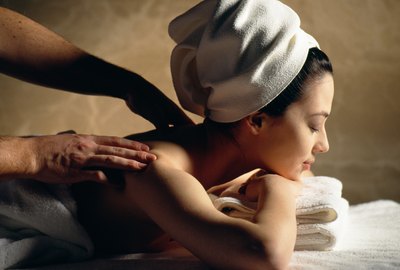 Onboard Adventures
Take the tours of the bridge and kitchen if they are offered. These can be educational as well as fun.
Ask the art auctioneer or the cruise director if there will be a tour of the art onboard or the interior of the ship. The ship interiors are unique to each ship and the permanent art work on display is carefully chosen. Most ships will have someone, either officially or unofficially, who is an expert about the ship. The cruise director will know this person and can arrange for you to meet them. Invite them to dinner or lunch after the tour and you will make a friend.
Listen to the piano player in the atrium or near the dining room entry. This is a relaxing before-dinner activity and a great way for your party to get together before the meal rather than waiting on each to arrive at the table.