You can get him a number of romantic gifts that are great and inexpensive. Matter of fact, it's the thought and creativity of the gift that makes it all the more romantic.
(AndreyPopov/iStock/Getty Images)
The exact gift or gifts you purchase will depend on your budget, but it's worth remembering that some of the best gifts can be handmade. For example, you can create a romantic CD or playlist by downloading songs that remind you of him or that express your relationship. Personalize the CD case by making up a romantic title and designing a special cover. Instead of gift certificates, print out your own love coupons. They can go towards things he likes and activities you do together; a massage and breakfast in bed are just two of the many options. Rather than taking him out for an expensive meal, buy a bunch of his favorite foods and eat at home or have a picnic. Make your own menu and name each food after a special memory you shared or something about him that you love. Creating a scrapbook with pictures of the two of you, places you've been or things you want to do together is another romantic gift you can make yourself. If you have the time and are creative, make up a romantic board game for the two of you to play. You can do this by using an old game board, cardboard, poster board and markers. If you're a writer, you can write him a poem or pen your very own love scroll.
Pixland/Pixland/Getty Images
Gift baskets can be romantic and filled with themed goodies and tasty treats. Many craft and dollar stores sell baskets and fun stuff to put in them at a cheap price. You can fill the basket up with his favorite candy, snacks and drinks or come up with a special theme for the basket. For example, if your guy loves working out, include a trial-size shampoo, conditioner, body wash and water bottle. You can create your own labels for the products, so he'll think of you each time he uses them. Body lotion, massage oil and bubble bath are other items that you can both enjoy. If he has a favorite movie or TV show, you can rent or purchase it from the video store and surround it with popcorn, candy and other similar snacks.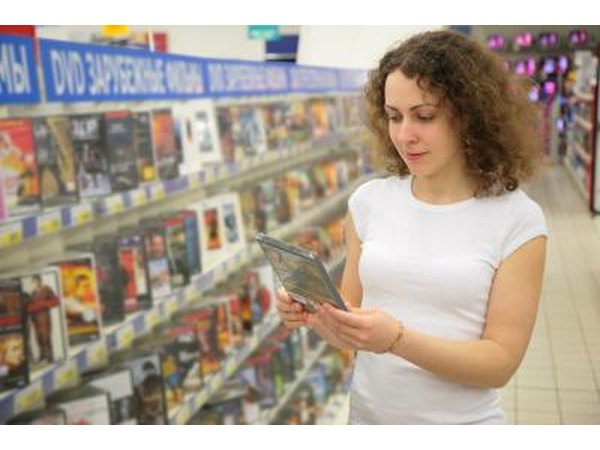 Pavel Losevsky/Hemera/Getty Images
Personalized gifts are another great idea and a token of your affection that will last forever. Various companies and online sites (see links below) offer countless items that you can design and personalize with names, dates or anything else you choose. They include everything from boxer shorts, shirts, mugs, calendars and stuffed animals to door mats, candles and jewelry. The prices tend to start at around $15. Remember, you can also purchase any of these items and personalize them yourself.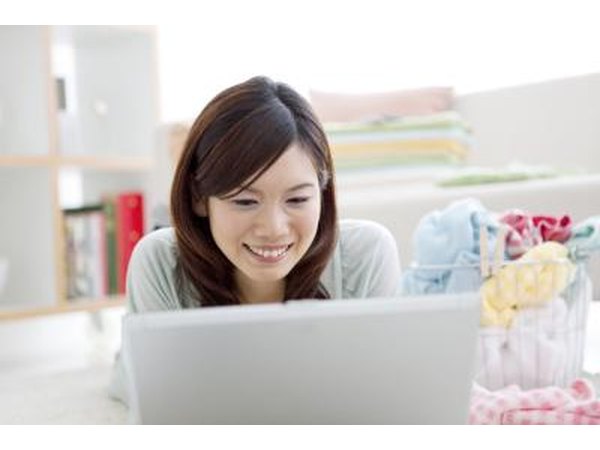 a.collectionRF/amana images/Getty Images
Promoted By Zergnet