Hotmail is an email service launched by Microsoft in 1996. Because it is free and requires minimal registration information, Hotmail has become extremely popular. That means all the obvious, simple email addresses have been taken. Still, if you are creative and systematic, you can come up with a memorable address.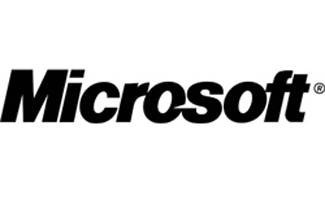 Write down a number of options before starting the registration process. Otherwise, you may feel pressured after launching the setup wizard and select a name you will regret later. If your name is Jim Smith, chances are that jimsmith@hotmail.com is taken.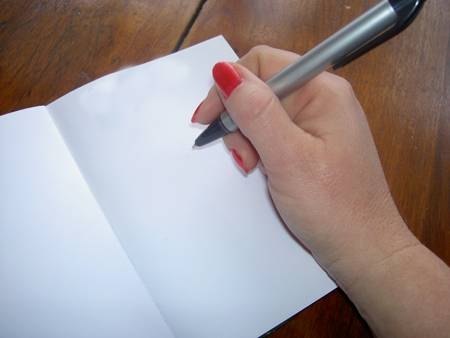 Think of memorable numbers. It could be a birthday (jimsmith61880@hotmail.com), a street address (jimsmith816@hotmail.com) or a graduation date (jimsmith2002@hotmail.com). You don't have to settle for the random choices that Hotmail will suggest when your desired name is already in use. While Hotmail does not allow characters other than standard numbers and letters, the service does permit underscores (_).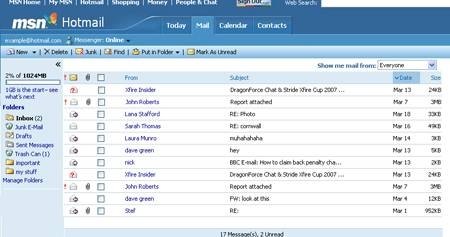 Consider changing the order of your information. Try reversing things or putting them in a different order (smithjim816@hotmail.com or jim816smith@hotmail.com).
Add identifying information, particularly if the email address is for a business. If you're creating an address for Tony's Pizza, include an adjective (tonyshotpizza@hotmail.com) or geographical information (tonyspizzainthebronx@hotmail.com).
If your Hotmail account is for a particular kind of mail (work, hobby, school), incorporate that in the name (jimsmithstamps@hotmail.com).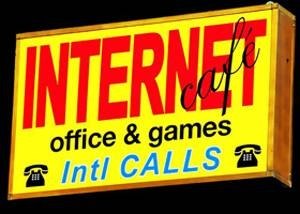 If the address is long, incorporate capital letters (TonysHotPizza@hotmail.com) when giving it out; people will be more likely to remember it. Email addresses are not case sensitive, so feel free to use caps when creating and displaying them. (Note, however, passwords are case sensitive.)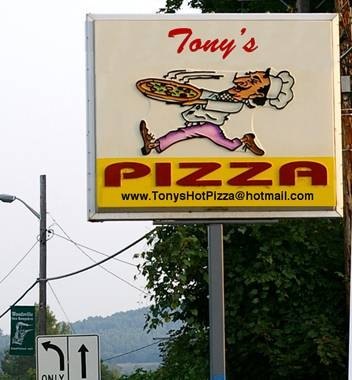 Promoted By Zergnet