With the recent economic crisis, as well as the reduction or disappearance of benefits and retirement plans in the corporate world, federal government jobs compare favorably to many private jobs in both job duties and benefits. The application process is rigorous, and takes time and experience to master. However, once an online resume is created, a job-seeker may apply for many different positions.
(Sergey Borisov/iStock/Getty Images)
The first step in applying for federal jobs is to go to the USA Jobs website (usajobs.gov). Click on "My USAJOBS," click on "Create Account," and carefully enter all information requested. After agreeing to the "Terms and Conditions" and logging in, you can begin building a resume. This process requires time and concentration.
Catherine Yeulet/iStock/Getty Images
Before building an online resume, collect all your information, including job history with current and former supervisor contact information, educational transcripts, and references. To begin, log in and click on "Resume," click on "Create New Resume," and follow instructions exactly. Since a resume can be saved and revised as needed, it need not be completed in one sitting.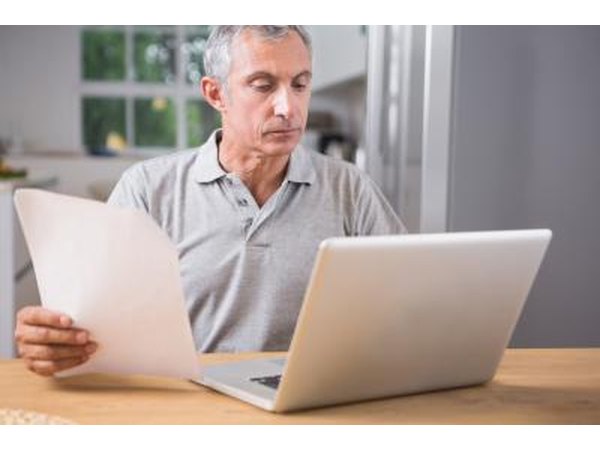 Wavebreakmedia Ltd/Wavebreak Media/Getty Images
Many jobs allow you to combine experience and education to qualify. Transcripts must be ordered from schools (this can take days or weeks) and then uploaded as part of the electronic application. The best way to do this is to scan each page of the transcripts, either as .jpg or .pdf files. Be aware, however, that certain applications require that you fax in all transcripts and other supporting documents, and few applications can be done only via snail mail.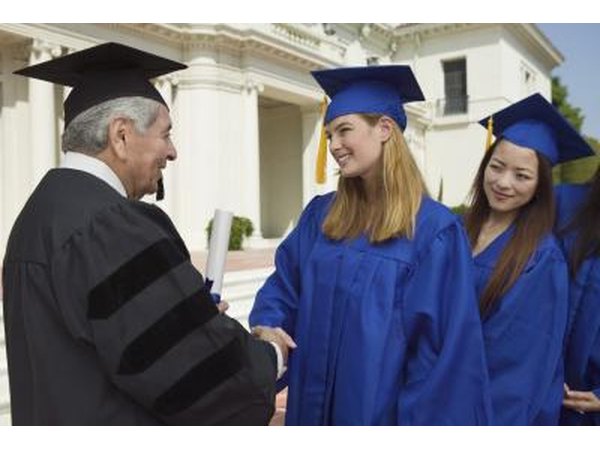 Mike Watson Images/moodboard/Getty Images
An important step in finding a federal job is to create "search agents," tailored to specific regions, career fields and job descriptions. Log in, click on "Agents," then on "Create New Agent." Under "Applicant Eligibility," if you must click "No," you will not be able to see "Status" jobs for which only current federal employees are eligible.
Fuse/Fuse/Getty Images
With experience, finding jobs gradually becomes easier. Midnight Eastern time, Sunday through Thursday, is a good time to search. Log on, click on "Agents," and then click "View" for each agent. Many new job postings appear exactly at midnight (some are previewed two or three hours early, but cannot be applied for until midnight). A few jobs will be open only to, say, the first 200 applicants, meaning you'll have to act fast.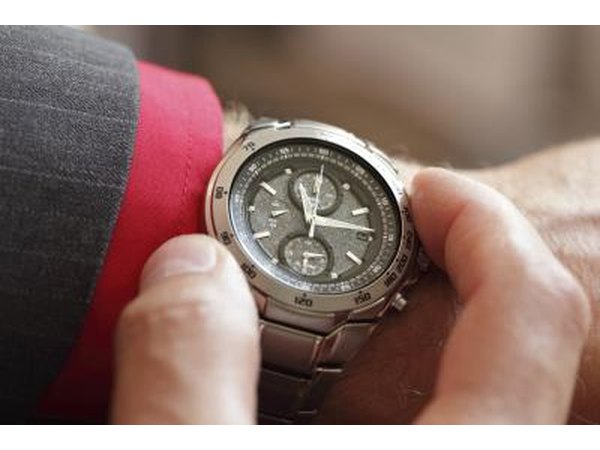 BrianAJackson/iStock/Getty Images
Before applying for a job, click the link for the job, click "Print Preview" at bottom, and carefully read every word. This is the only way to know exactly what is required for the application. Failure to do exactly as instructed will mean disqualification.
Christopher Robbins/Digital Vision/Getty Images
Clicking on "Applications" reveals the status of jobs, but emails or phone calls will usually be the first source of news. Patience is required since weeks or months may pass without a word. For some jobs, notification is not made for those not selected. If an email arrives marked "NOR" (Notice of Results), pay particular attention to the point rating. Applicants with ratings between 90 and 100 have the best position (although military veterans could theoretically score as high as 110). If the agency is interested, you may be asked to take a written test or come for an interview, a process entirely at the hiring manager's discretion. After interviewing, be patient again.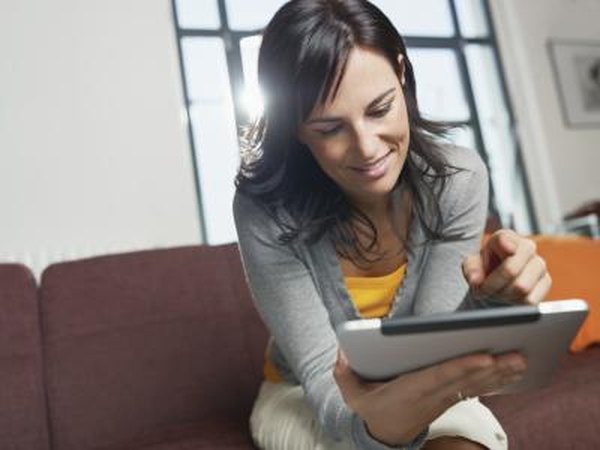 diego cervo/iStock/Getty Images
Promoted By Zergnet