There are many ways to celebrate an anniversary with someone special. You can buy each other a gift that marks the occasion, or you can have dinner at an expensive restaurant. One of the best ways to celebrate an anniversary is to take an anniversary vacation. Anniversary vacations allow couples to spend time with each other while exploring new cultures.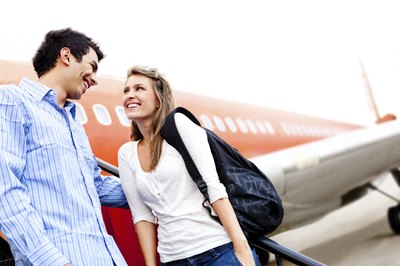 Romantic Destinations Are the Key
When you take an anniversary vacation, find the most romantic and beautiful destination possible. Travel to places you would not normally visit.
Bermuda is a gorgeous tropical destination. Explore shipwrecks, listen to African music and enjoy the blend of colonial history and African heritage.
Riviera Nayarit, Mexico, is known for its breathtaking beauty. It offers a variety of activities, including horseback riding, hiking, jungle tours, ziplining, snorkeling and fishing.
The scenery in County Clare, Ireland, is awe-inspiring. Visit the Cliffs of Moher, Doolin, Ballyea waterfall, the Burren, and Spanish Point. Drop by a pub, too!
Lima is the capital of and largest city in Peru. It offers glorious views overlooking the Pacific Ocean, archaeological sites, nightlife, museums, art galleries, festivals and popular traditions. You won't be bored in Lima!
Reykjavik, Iceland, was ranked one of the "15 Greenest Cities" by Grist Magazine. The city offers natural beauty and is often referred to as "the nightlife capital of the north."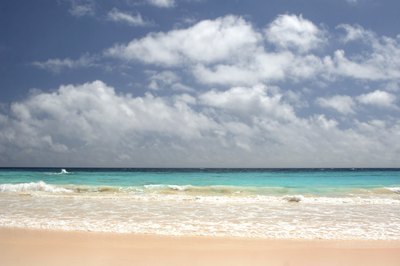 How Do We Get There?
Book a romantic vacation to any of these destinations by contacting a travel agency or purchasing an online vacation package. Start by searching the Internet for any of the destinations mentioned above. There are vacation packages offered on a regular basis.