Taking a Hawaiian cruise is a wonderful way to explore the 132 islands that make up the Hawaiian archipelago. With its unique culture, incredible surf, awe-inspiring volcanoes, and tropical beaches, Hawaii is a nature lover's paradise.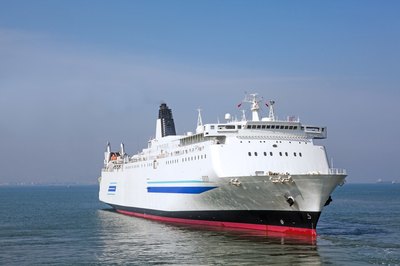 Planning Your Cruise
Cruises to Hawaii leaves from cities along the Western coast. Popular ports of embarkation include San Diego and Vancouver. If you don't live on the West Coast, the cost of flying to the city of embarkation could be quite high, depending on the time of year and days of week you're traveling. Some people like to break up their travel by combining a Hawaiian cruise with a few days of sightseeing in California or Vancouver.
Hawaiian cruises tend to be on the longer side, with most cruises lasting approximately 10 to 15 days. Most cruises visit the islands of Oahu, Kauai, Maui, and the Big Island. One of the biggest advantages to taking a Hawaiian cruise is the ease of travel between islands; if you were to do this on your own, you would have to fly between most of these islands, which can be expensive.
If you don't want to spend so much time at sea, some cruise lines allow you to book a one way cruise, in which case you can fly directly home from Hawaii.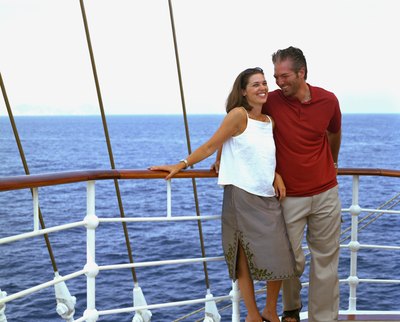 The Best Time to Go
The best time to take a cruise to Hawaii depends on your personal travel preferences and your budget.
The weather in Hawaii is warm year round. The dry season last from April to October, and the rainy season is November to March. However, it rarely rains for more than two or three days at a time, so you're likely to get some sun.
The high season for cruises to Hawaii is mid-December to mid-April, with the last two weeks of December seeing the highest number of tourists. During this period, prices are at their highest. There is another high season from June to August. This is a particularly popular period for families, so if you prefer a cruise with less children, be sure to go when school's in session. It can get hot and sometimes humid from June to August, so avoid the summertime if you prefer more moderate temperatures.
If you want sunny skies but don't want to pay high season prices, take your cruise during the months of May, September and October.
Hurricane season lasts from June to November, though hurricanes are quite rare in Hawaii --- the last one hit in 1992.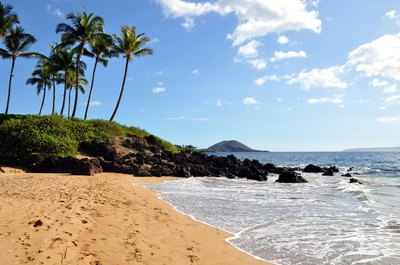 Finding a Deal
Some of the best deals (as well as great weather) can be had are during the low season months of September and October.
The shoulder season -- known as "wave season" in cruise speak -- also offers some good discounts, with cruise lines sometimes even throwing in extra incentives for booking a cruise during this time. The wave season for Hawaii is May, late August, late November, and February (with the exception of school holidays). Some great bargains can also be found between Thanksgiving and Christmas.
To find these deals, look in the travel section of your Sunday newspaper, as cruise lines often advertise their promotions here, or browse the Internet for the latest deals. Look at the Websites of the individual cruise lines, as well as the cruise sections of general travel sites, such as Expedia and Orbitz. If you're pressed for time, you can always go through a travel agent who specializes in cruises.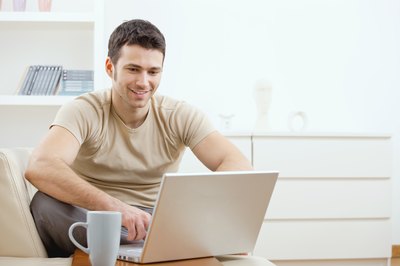 Hawaii's Microclimates
Hawaii has several microclimates. It might be hot and humid on the beach, but cold in the mountains in the interior of the islands. Waimea Canyon (known as the "Grand Canyon of Hawaii) on the island of Kauai, has a desert-like environment, while Mount Waialeale, located mere miles away, is extremely wet! As excursions to the valleys and mountains of the interior are a highlight of any Hawaiian cruise, be sure to pack for the differences in weather.