Unwanted body hair presents problems for both men and women. A solution to the waxing and shaving dilemma is the epilator. An epilator is a mechanical device which rips the hair out of the root similar to the way waxing does. An epilator can be painful to use because of this, but many prefer it to other hair removal methods because it requires a solitary financial investment and does not have replaceable parts like a razor.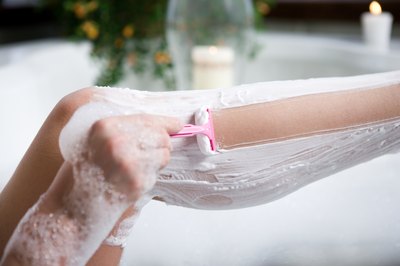 Buying
The epilator comes in both "wet" and "dry" forms. These descriptions refer to the environment that it is designed to be used in. Using a dry epilator will require application to oil-free, dry skin. In contrast, a "wet" epilator is designed for use on wet skin in the bath or shower. Sellers of the wet epilator claim that the skin is more relaxed and further desensitized while wet, making hair removal less painful than a dry removal.
The epilator can be purchased in a variety of places. If the store sells razors, chances are good that it sells the epilator as well. Many online drug stores sell the epilator. An epilator can be expensive, though the price varies depending on where you buy it, what brand name you purchase, and how many extra features it promises. Generally, you should expect to pay between $30 to $70 dollars for an epilator, though some epilators sell for hundreds of dollars.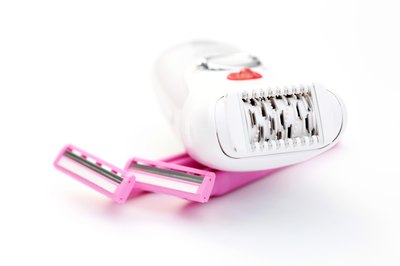 Using
Make sure that the skin is either wet or dry, depending on what type of epilator you are using. An epilator designed for dry use will not work on wet skin, and an epilator designed for wet use will not work on dry skin. Run the epilator in the opposite direction of the hair's growth. This will allow the epilator to pick up the hairs with greater accuracy. Go slowly. You will miss less hairs this way. It will make the pain of the experience last longer, but it will require less repeat sessions. After the hair removal is complete, follow up with an exfoliating glove, massage glove, or body peel to help prevent ingrown hairs.
Expect at least minimal amounts of stinging pain as the hair is ripped out of the root and red patches on the skin after an epilator session. These patches will fade overnight, but if you re preparing for a night out, the epilator should be done the night before to give the skin time to recover from the epilator session.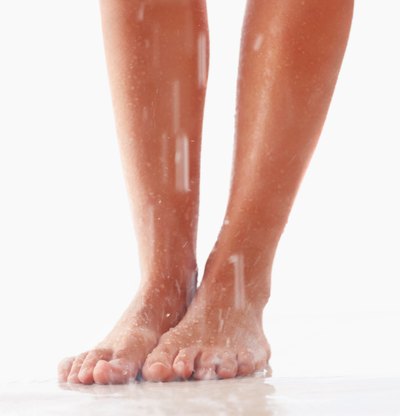 Hair Regrowth
Everyone's hair regrows at different speeds, but epilator use is required less frequently than shaving, and users typically report that the hair that grows back comes back in a softer, downy type of hair.