Cold sores are small, painful, sometimes fluid-filled blisters. Cold sores usually develop on your lips, around your mouth and sometimes inside your mouth. These blisters may take seven to 10 days to heal. Cold sores are a very common form of the herpes simplex virus. They can be contracted easily from stress, infections or contact with an infected person. It is possible to heal and prevent reoccurring cold sores with medications or naturally.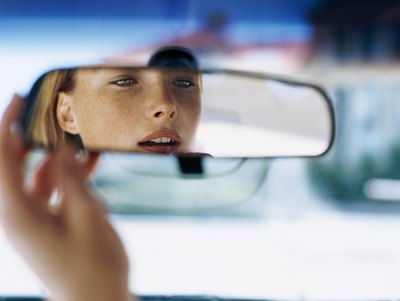 General Treatment Methods
The most common treatment are antiviral medications, which are used to shorten the duration of your symptoms and relieve any pain. Another common treatment is a topical medication, which is an ointment that relieves pain and symptoms. There are also natural methods that can help relieve pain, such as normal pain relievers, ice or cold compresses.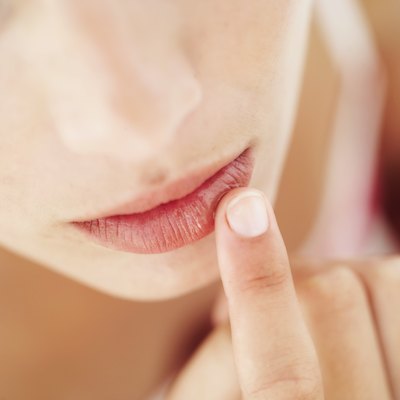 Salt treatment
Although somewhat uncomfortable, salt is a great treatment for cold sores. The best part about this treatment is you don't need any medications or prescriptions, you can just use ordinary table salt. As explained above, cold sores are similar to blisters. In placing salt on these blisters, you can remove the fluid, reduce the size and resolve the symptoms within three days, instead of seven to 10.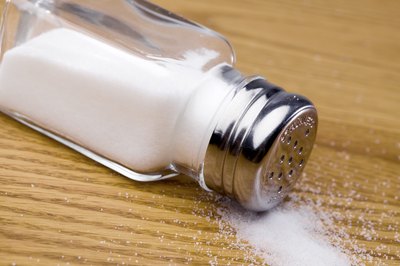 How to perform this treatment?
Although salt is already small particles, you want to ensure that it is powdered versus small particles.
• Grind a spoon on the salt, making it into a powder. • Moisten fingertip and dip into salt. • Hold the salt on the cold sore for approximately 30 seconds • Cold sore will dry up in about 3 days • Can be performed up to twice per day There are no known side effects from salt use. It may be painful upon application.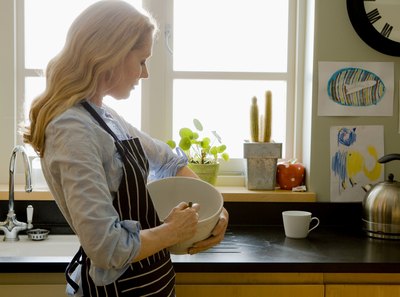 Other Home Remedies
There are many other home remedies that are easy to use and readily available. For example, when taking Echinacea, or a similar immune system booster, you can help prevent the development of the virus in general. Additionally, Echinacea has ingredients that protect the skin from bacteria. Other than an Echinacea supplement pill, you can purchase a liquid form and use it as a mouth rinse for cold sores. With this treatment, you can use it daily.