Nettle has been used since ancient times as a hair tonic, growth stimulant, and to restore natural hair color and luster. The Latin name for nettle, Urticca Diocia, is a verb that means "to burn". It is this tingling sensation of the nettle irritating the skin that increases blood flow and nourishment to the affected area. There are four different species of nettle that grow in temperate areas of North America and Europe and also in tropical climates. (See Reference 3)
Circulation, Oxygenation, Fortification
Applying a nettle solution to your hair increases blood flow to your scalp. It also oxygenates your hair follicles and strengthens hair fibers, promoting healthier, shinier, fuller hair. The results of nettle do not happen overnight, but continued use will eventually produce excellent results.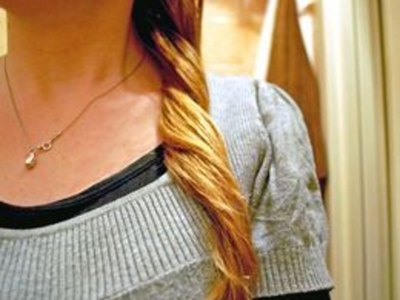 Using Nettle
Nettle comes in bulk tea form or capsules, or can be harvested in the wild in the spring. It can be purchased at herbal supply shops or health food stores. Hair care experts suggest taking 250 mg of nettle in capsule form three times daily to stimulate hair growth. It is also effective for dandruff. You can also put bulk nettle leaf in a dark bottle with olive oil and distill it for two weeks. Then strain the nettle out of the mixture, label, date and bottle. You will need to use a darker bottle as light destroys the effect of herbs. Use this nettle oil solution as a natural conditioner that you can massage into your scalp. You can leave it in your hair for a matter of minutes, like a conditioner, or overnight with a shower cap on your head. Then rinse and shampoo hair.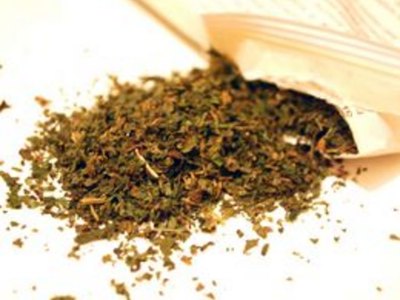 Nettle in the Kitchen
Nettle can be taken internally as a tea using bulk nettle in a muslin tea bag or tea ball. It is also available in tincture form that is taken orally under the tongue and found at herbal supply stores. Nettle shoots can be cooked by either baking or boiling and are rich in vitamin C, vitamin E, minerals and chlorophyll. It can also be added in dried form or fresh to salads and other prepared meals.