When all your friends are busy and you have exhausted every possibility for a date, it may seem like all hope for fun is lost. It's true that most fun things are better with others, but that doesn't mean you don't have fun options when alone. Discovering fun stuff to do when you are alone can open up a world of possibilities that will help you find out more about yourself.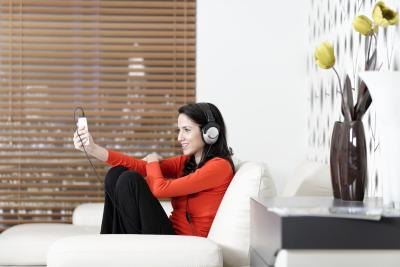 (studio-fi/iStock/Getty Images)
Gaming has come a long way since the pixelated view of older consoles and software. Games these days can provide a user with hours or days worth of amusement. Giving a new gaming console a try may yield a new favorite pastime when you are flying solo and looking for fun things to do.
Being alone also gives you a chance to listen to your favorite music as loud as you want to. You don't have to worry about others telling you to turn your music down or the frustrating arguments that can come about from varying musical tastes.
Use your time alone to catch up on a show or movie you like. You can even kick things up a notch by making a favorite snack or popping some popcorn for the event.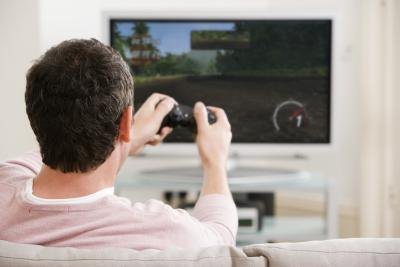 BananaStock/BananaStock/Getty Images
If you tend to shy away from things that need electrical power when you are looking for something fun to do on your own, you can always challenge yourself by doing puzzles. There are many types of puzzles to do, from jigsaw puzzles to word searches.
Reading is another thing you can do when you are alone to have fun. Books allow your mind to escape to physically unreachable destinations. Going to the library is a fun way to get out of the house and learn something new. If reading isn't your thing but you don't want to deprive yourself of the adventure that may lie in the pages of a story, there are also audio versions of some books available.
Use the time you have alone to improve yourself. Painting your toenails or giving yourself a facial can be fun. Pamper yourself or exercise for self-improvement. When you are done, look in a mirror and say completely vain things about yourself. The good thing about this is that no one will ever hear you saying these things, so you can feel guiltless about this experience.
dnberty/iStock/Getty Images
Promoted By Zergnet