The Internet can be an engaging source of information, interaction and entertainment. Today, the World Wide Web is more accessible than ever before. Unfortunately, this accessibility can also lead to personal and family problems. Internet addiction has the potential to wreck your life and destroy your relationships. If you are struggling with Internet addiction, try these strategies to regain control.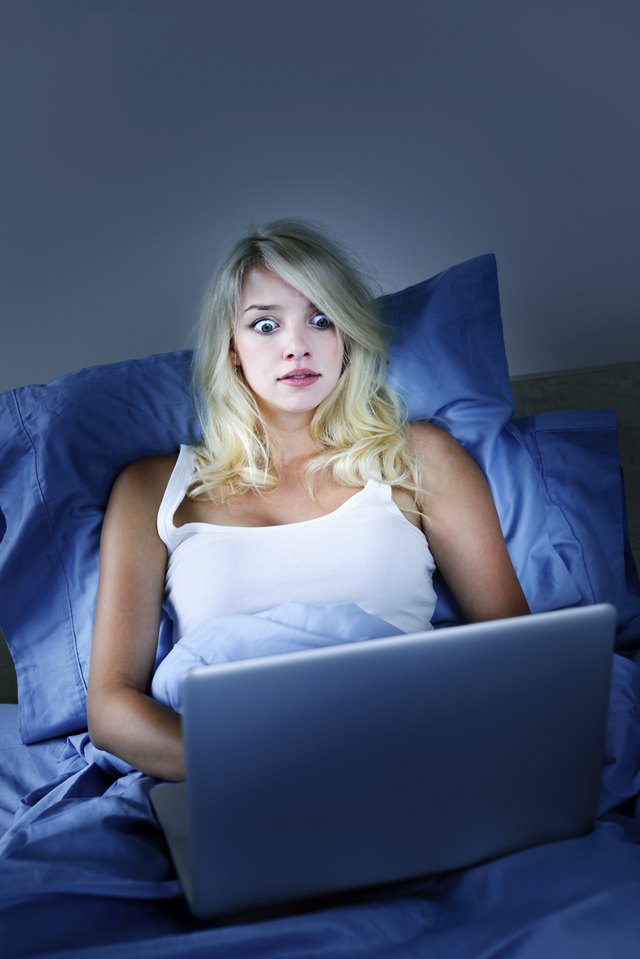 (Elena Elisseeva/iStock/Getty Images)
The first step to overcoming Internet addiction is to admit that you have a problem. If your friends and family have approached you about your amount of time on the Internet, examine yourself to see if their concerns are legitimate. Don't make excuses or blame others. Instead, seek to make positive changes in the way you spend your time. Keep a log of the actual time you spend online. Use a timer if it helps to keep track.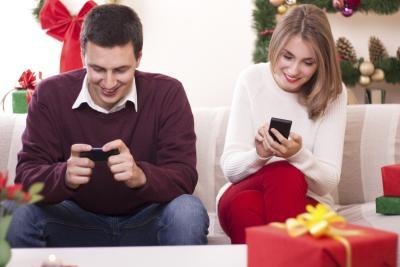 petrunjela/iStock/Getty Images
Move your computer into its own room. If your computer remains in the bedroom, you will be more tempted to avoid sleep for computer time. If your computer is in the family room, it is more likely to steal time away from your family. Consider placing your computer in an uncomfortable room with poor lighting. While this won't be good for productivity, it may make you less motivated to spend endless hours on the Internet.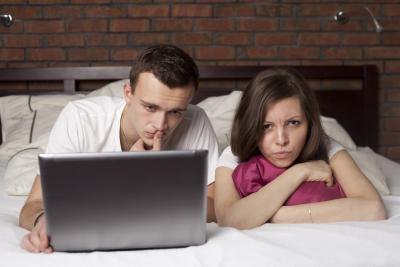 oleksagrzegorz/iStock/Getty Images
Ask your spouse to lock the computer with a password that only he or she knows. Decide together how much time you will be allowed to surf the Internet, and put it in writing. This way, you can only get on the Internet when she signs you in with her password.
Wavebreakmedia Ltd/Wavebreak Media/Getty Images
Decide how much time you will allow yourself to surf the Internet. Determine specific blocks of time each day that you are allowed online and set a timer. When the timer goes off, reward yourself with something other than Internet time for sticking to your goal.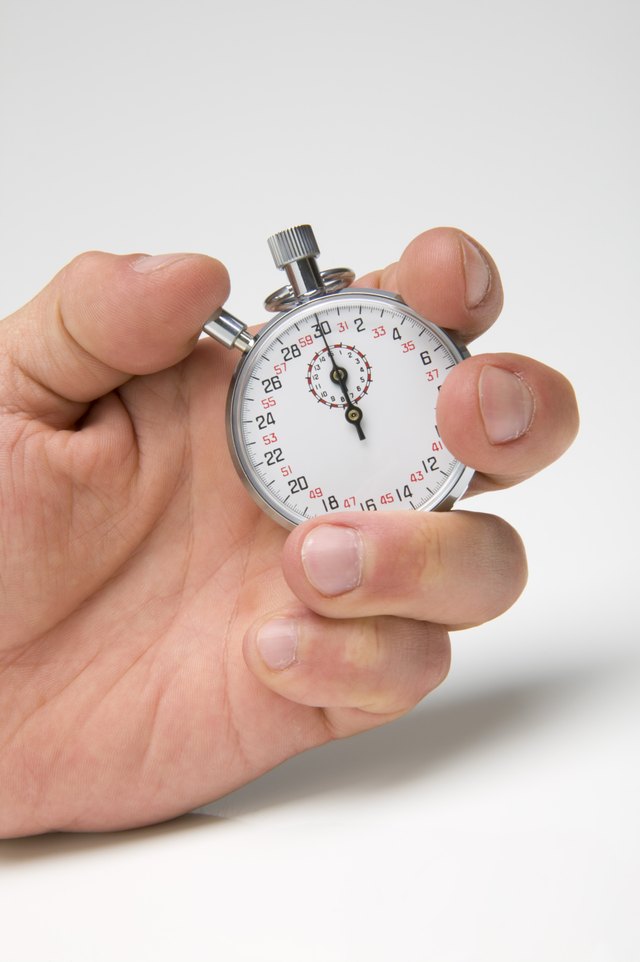 Creatas/Creatas/Getty Images
Think about things you're interested in. Find a social club or offline group of people who have similar interests. Get involved in the group and build relationships with the people there. Having affiliations and commitments away from the computer will provide a diversion from spending all of your time in front of the computer.
Begin an exercise program. Find a friend with similar fitness interests and meet for regular workouts together. Set a challenging fitness goal, such as an upcoming 5-K road race. Choose a goal that compels you to get out of the house and move on a regular basis.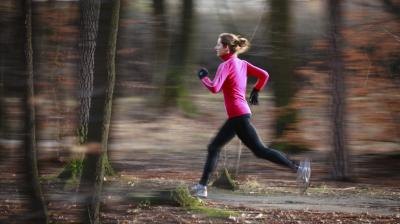 Viktor Čáp/iStock/Getty Images
Hooked on the Net; Andrew Careaga; 2002
Promoted By Zergnet