Most of the time, calcium is a good thing to have in your diet. It builds strong bones and can help relieve arthritic pain, but calcium could also cause you great pain and you might not even realize it. That is because calcium phosphate can crystallize and mimic the symptoms of gout. The disease is called calcium pyrophosphate dehydrate deposition disease or, as it is better known, pseudogout.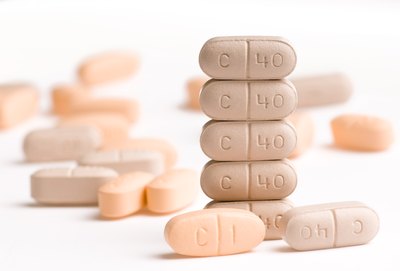 What Is Pseudogout?
Pseudogout can appear to be gout because it is similar. Both gout and pseudogout are forms of arthritis. The symptoms of psuedogout are those of either gout, osteoarthritis or rheumatoid arthritis. Gout is caused by uric acid crystals that embed themselves in your joints, causing pain, swelling and redness. Pseudogout is caused by calcium phosphate forming crystals that embed themselves in your joints. The pain feels the same.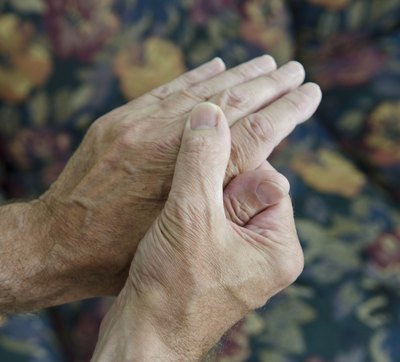 What Causes Pseudogout?
Not all the reasons for pseudogout are known. However, the causes that are known are hemochromatosis (excessive storage of iron), hypercalcemia (excessive calcium in the blood), hypothyroidism (an underactive thyroid), low magnesium in the blood and an overactive parathyroid gland. The amount of calcium in your diet does not seem to affect whether you will experience pseudogout or not. A susceptibility to pseudogout tends to be inherited. Also, the risk for experiencing pseudogout increases with age from 3 percent of 60-year-olds to 50 percent of 90-year-olds.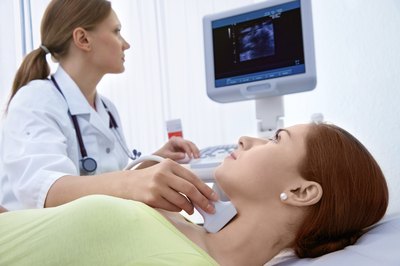 How Is Pseudogout Diagnosed?
Pseudogout is difficult to diagnose because it is so similar to regular gout. You can even have an attack from both gout and pseudogout at the same time. One big difference between the two is that gout mainly affects the big toe. Pseudogout tends to affect the knee and is very rarely found in the toe. Doctors make the diagnosis by drawing fluid from the affected joint and studying the crystals in the fluid to see if they are made of calcium or uric acid.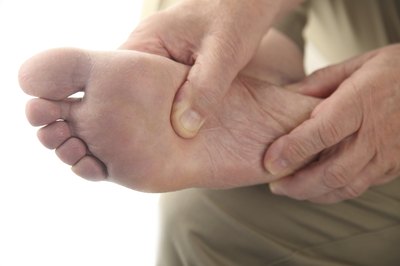 What Are the Treatments for Pseudogout?
Pseudogout can be treated with many of the same medications that doctors use to treat gout. Colchicine is typically prescribed, or cortisone may be injected into the joint for immediate relief. Ice and ibuprofen also work as great anti-inflammatories to relieve joint pain. While there are treatments that can prevent gout, no treatment is known that will prevent a pseudogout attack. Untreated, pseudogout can cause cartilage damage.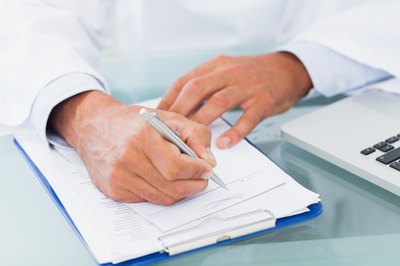 Using Calcium to Relieve Arthritis
Some patients have found relief from arthritis after taking calcium. In fact, not having enough calcium in your diet can lead to joint problems like arthritis and gout because calcium deficiency can make the bones in the joint more susceptible to problems. You should take calcium in the form of calcium lactate or calcium citrate. Take 800 mg of absorbable calcium three times daily before meals. Calcium is best absorbed in the form of a powder, which you mix with water.