Anyone can throw a summer picnic, luau or birthday party for kids, but once in a while an occasion calls for something more upscale and elegant. A charity event, adult birthday party or just a really memorable dinner party may be a time when you really want to shine.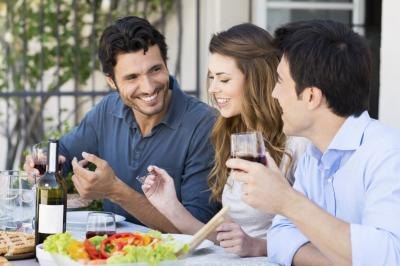 (Ridofranz/iStock/Getty Images)
In most instances, celebrities should not be role models--except when you're throwing a party. Look to the stars for great theme party ideas. Party king P. Diddy (aka Sean Combs or Puff Daddy) throws an annual black-and-white party that is one of the most sought-after invites of the season. All guests must show in impeccable black or white attire; those who don't are denied entrance to the party. (Tip: Don't try that at home unless you want to lose friends.) Another beautiful concept is the annual Fire and Ice Ball; same idea, only guests wear red, white and diamonds.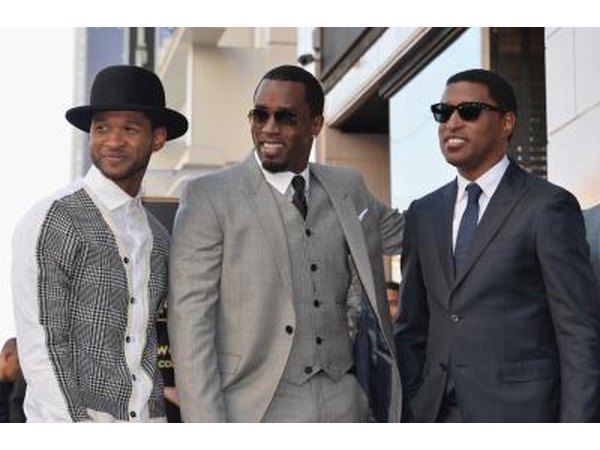 Alberto E. Rodriguez/Getty Images Entertainment/Getty Images
When choosing an elegant theme for your next party, let fantasy be your guide. How about a winery tour followed by dinner or lunch overlooking the vineyard? Perhaps a tailgate picnic at a polo match. Check local charity calendars, many charity polo matches are open to the public. If you have a nearby arboretum or open-air theater (whitepages.com), call and inquire about booking it off-season for a private, candlelit party.
InterestingLight/iStock/Getty Images
When hosting an elegant theme party at home or at another location, the key is to use the good stuff. No paper napkins, tablecloths or plastic cups and cutlery. Use real linens, cloth napkins and real flatware and glasses, even if you have to rent them (rentalsite.com, costhelper.com, rental hq.com). Decorate with unscented candles and fresh flowers. Make sure that any food is very fresh and of good quality. Elegant doesn't mean going overboard; you can take a minimalist approach when you're using high-quality items.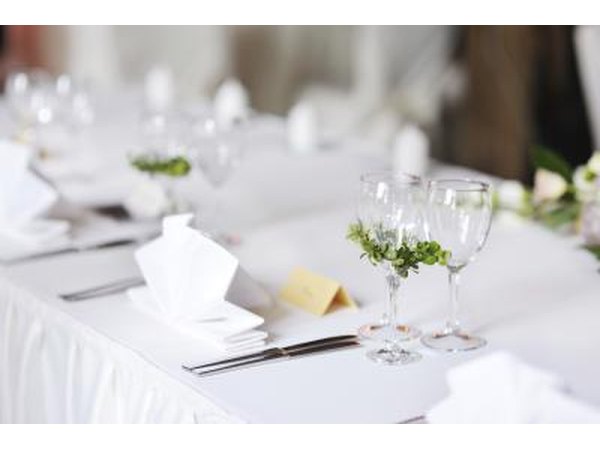 maximkabb/iStock/Getty Images
Promoted By Zergnet