Making it to your 22nd year of marriage is a remarkable feat in this day and age. To mark this occasion, plan for a special evening with symbols and gifts relevant to your 22 years together.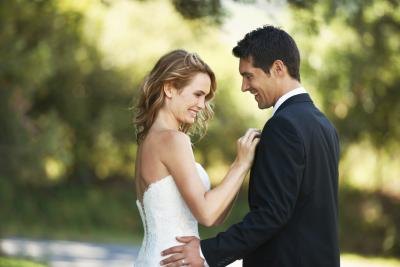 (Urilux/iStock/Getty Images)
Copper is the contemporary symbol of the 22nd anniversary. Copper jewelry can be found in specialty stores throughout the country and at arts and crafts festivals. If you want something more grandiose, visit specialty furniture stores to find copper sculptures. Ranging from small to dramatically large, such sculptures make a lovely addition to your home and are a striking remembrance of your anniversary.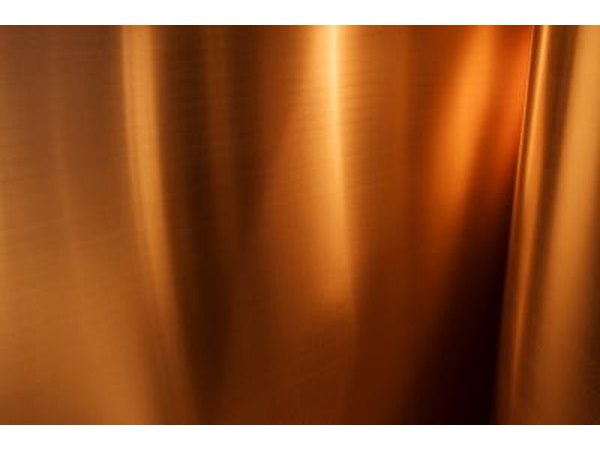 Konstantin Chernobay/iStock/Getty Images
Spinal is the gemstone of the 22nd anniversary. Available in bright, rich reds and vibrant colors, spinal is similar to a ruby. It is rare but also inexpensive. Jewelry for both you and your significant other in spinal will mark this milestone with a modern symbol of 22 years.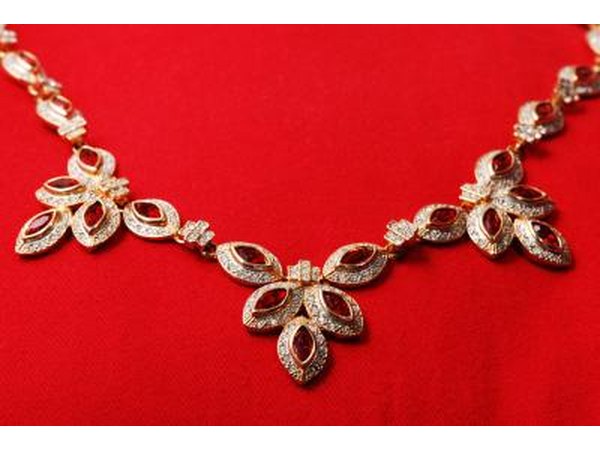 Azahan Rosedy/iStock/Getty Images
For the 22 days before your anniversary, give a small surprise to your significant other every day leading up to the actual anniversary. You both can participate with small gift exchanges. These could include cooking dinner, a coupon for a massage, giving your special someone 22 flowers or 22 chocolates or giving a special card. Although this will take some effort, you can give inexpensive gifts and items that do not cost any money at all, such as a love note posted on the mirror or a letter on 22 reasons you love your spouse.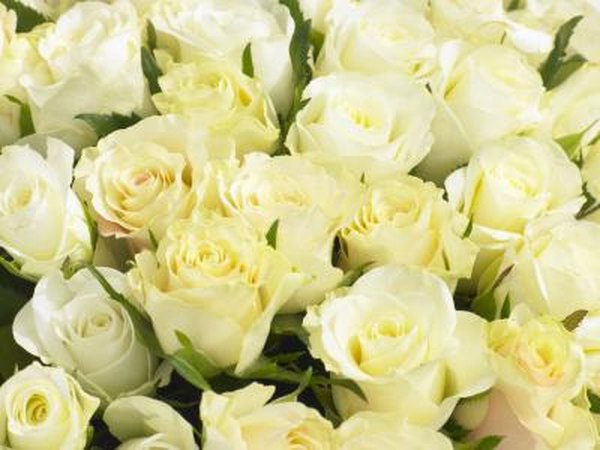 Monkey Business Images/Monkey Business/Getty Images
Promoted By Zergnet