What is the best state for asthma sufferers to live? The results of an annual survey by the Asthma and Allergy Foundation of America vary from year to year but consistently good reports from several locations in California and Florida rank those states near the top every year.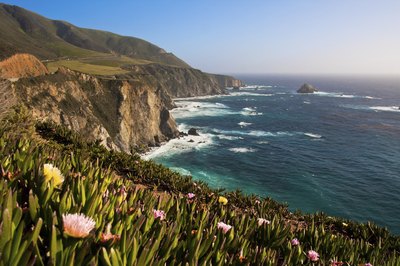 How the best places to live are ranked
The Asthma and Allergy Foundation's annual survey takes into account the estimated prevalence of asthma and crude death rates for the disease. The risk factors include poverty rates, wild swings in weather, levels of air pollution, pollen count, laws against public smoking and access to inhalers in schools. The survey also considers the number of asthma specialists and the reported use of rescue and controller medicines.
The best states for asthma sufferers to live
Judging from recent surveys, California and Florida are, overall, the best states for those who suffer from asthma. Orange Coast, San Diego, Los Angeles-Long Beach and San Jose have consistently made the top 10 areas in recent years. But in the most recent survey, three Florida cities--Cape Coral, Palm Bay and Daytona Beach--made the top-10 list. Southern California has long had a reputation for bad air, but strict auto emission standards and air pollution laws are apparently cleaning things up.
California and Florida have long coastlines where clean air blows in off the ocean. San Francisco; Portland, Oregon; and Seattle also received high scores in the most recent survey as being good cities for asthma sufferers.
Among the worst places for asthma sufferers
Among the most difficult places for asthma sufferers include these cities: St. Louis and Kansas City, Missouri; Tucson and Phoenix, Arizona; Scranton and Philadelphia, Pennsylvania; and Chattanooga, Memphis, and Knoxville, Tennessee.