The best international company for you to work for will depend on your values and search criteria. Do you prefer having opportunities for growth and travel? Are traditional benefits like job security and health care important? Do you like being able to work from home or having flex time options? Are you searching based on reported sales and profits? The beauty of living in a global society is that international companies have locations everywhere.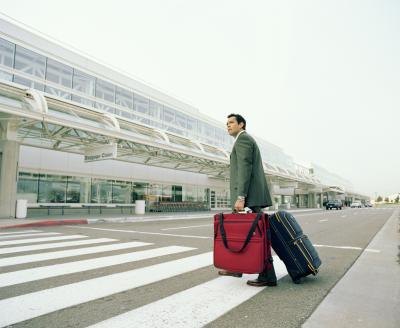 (Mike Powell/Digital Vision/Getty Images)
Many companies that obtain global success are based in the United States. Coca-Cola, SouthWest Airlines, AFLAC, FedEx, Google, Apple, Four Seasons, Wal-Mart Stores and Target all employ people internationally. Special company perks may range from free gourmet food at Google to onsite child care facilities at Aflac to discounted hotel rates at the Four Seasons. Foreign based companies that maintain U.S. operations include Toyota (toyota.com), Unilever (unilever.com), Mitsubishi (global.mitsubishielectric.com), Royal Dutch/Shell Group (shell.com), IKEA (ikea.com), GlaxoSmithKline (gsk.com), and Nokia (nokia.com). Companies hire all types of employees, so you might be able to obtain an amazing job as in the IT, research and development, sales, accounting, customer service, or legal department.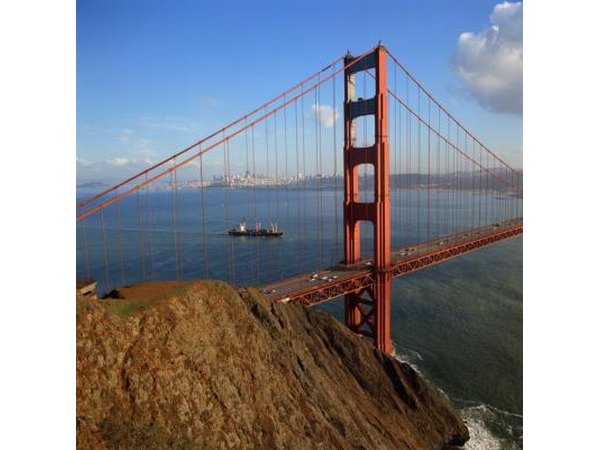 Creatas Images/Creatas/Getty Images
When considering an international company to work for, it is important to assess the company's history, predominant management style, employee benefits and growth in the United States. Business practices often differ according to local customs. For example, an employee in Japan might not be able to discuss suggestions with supervisors, and in the United States, the Japan-based company may prefer a similar organizational structure. Another simple example about practices involves Aldi stores, a German based supermarket chain that requires customers in Germany to rent shopping carts and get a refund upon returning the cart, whereas in the United States, the company hires employees to retrieve scattered carts. Research international companies to determine if any adaptation to local markets have been made. Employee reviews or comments are available online, through sites such as Vault.com. For example, some companies promote strictly from within so it might be better to seek an entry level position. For IKEA, Vault.com offers employee surveys from various years and locations (Australia, China, U.S.) that discuss career opportunities and hiring practices, including IKEA's benefits policies, including paying entry level employees at a higher rate in order to strengthen loyalty (unlike Wal-Mart).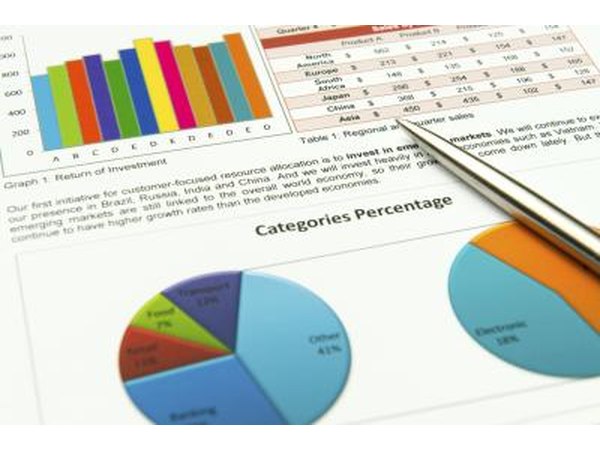 Kenishirotie/iStock/Getty Images
Remember to ask questions during the interview process. For a foreign-based entity, find out if traditional culture influences the company. What is the management and communication style used? Is information dispersed through a newsletter, email or intranet? Is the compensation competitive? Ask about key clients and the company's long-term expectations for growth as well as the corporate culture. What are available employee benefits, such as medical/dental care, tuition reimbursement, or retirement matching programs?
In short, the "best" international companies to work for will vary for each person as important factors for rankings are subjective. For instance, one videographer may rank international travel and work as vital factors, whereas another might value local work for a prestigious foreign-based company. Hence, to evaluate the opportunities and disadvantages of working for an international company, you must understand your personal preferences.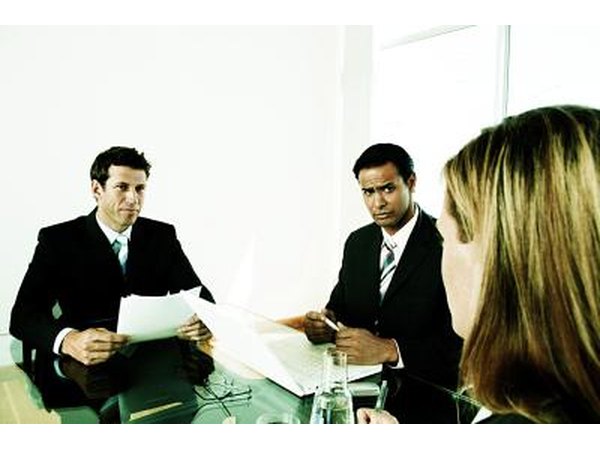 Goodshoot/Goodshoot/Getty Images
Promoted By Zergnet