When purchasing airline tickets online, you probably want to get the best price available. The best prices for a flight can be found during certain times of the year and can even depend on the day and time of the week.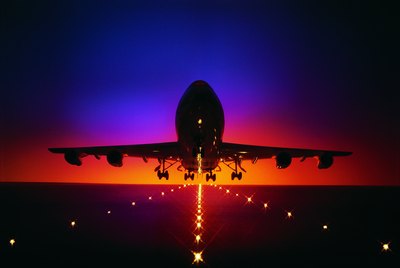 Busy School Holidays
Be sure to avoid busy school holidays when tickets will be in greater demand. Purchase tickets outside of popular holidays, like spring break and Thanksgiving. Book a flight at the end of February before colleges take their spring break in March, or book a flight for the second week of November or the first week of December to avoid the Thanksgiving rush.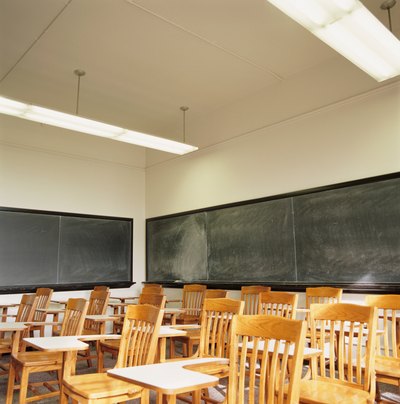 Mid-Week Deals
The most popular day to fly is Friday. Most people who want to fly out for a weekend getaway leave on Friday or even Thursday. The best day to book your flight is Wednesday, when fewer people are taking to the air.
Wednesday is also the day to get online deals. The best time on Wednesday is early in the day or late in the evening when fewer people are online. There are actually fewer people online Wednesdays booking flights than any other day of the week.
Get Fare Alerts
The search engine Bing has a flight predictor that calculates past and current trends in airline prices to determine the best time to purchase a ticket for your particular dates. You can go to Bing.com to find out whether you should book your flight now or wait. You can also go to low fare alert on Travelocity.com and the site will notify you when flights to your favorite destinations are the lowest.