In-laws can be difficult to shop for, especially if you do not feel you know them well. Whether you purchase traditional gifts for him and her, or get them a joint gift, shopping for your in-laws doesn't have to be a headache. Even if your spouse doesn't have any good ideas, you can still have a successful gift buying experience.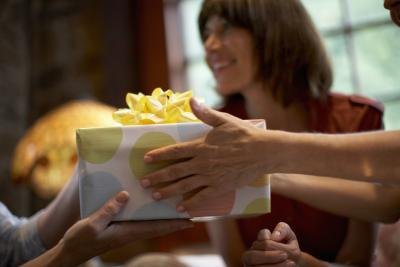 (Kim Carson/Photodisc/Getty Images)
For your mother-in-law or sister-in-law, try giving her the gift of relaxation and luxury. Purchase a selection of handmade soaps, or a gift basket from her favorite cosmetics company. You can add in soft wash cloths or bath sponges to compliment the gift. For a luxurious accessory, consider a cashmere scarf, pashmina shawl, a pair of merino wool socks or a velvet bath robe. These little things can make her feel like royalty without exceeding your gift-buying budget. If your female in-law has a sweet tooth, consider purchasing a box of fine chocolates from a national or local retailer. You can often find them in department stores and specialty shops, or purchase online.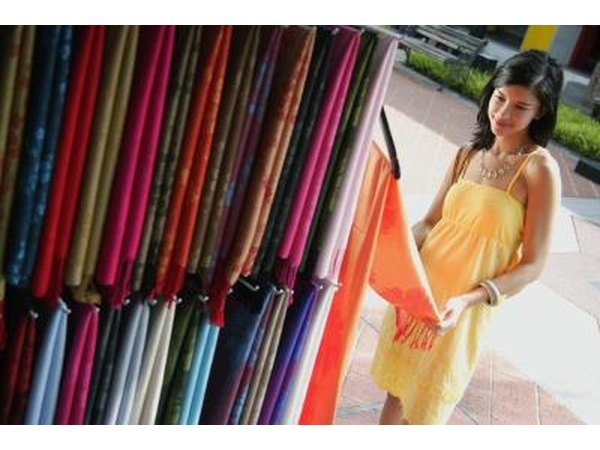 Jupiterimages/Goodshoot/Getty Images
If you are shopping for your father-in-law or brother-in-law, try adding to his gadget collection. If he enjoys cooking, purchase a fun kitchen accessory such as a garlic press or a pasta maker. If he is handy around the house, he may want a new all-in-one tool or pocket knife. If he likes techno-gifts, try a GPS system for his car or a new set of headphones for his MP3 player.
Your male relative may also appreciate a magazine subscription. Try a sports magazine, a men's health magazine, or one geared to another interest he has, such as music or hunting. You can even renew the subscription from year to year for easy shopping from here on out. Provide the gift of entertainment with a new CD or a gift card to download music online; or buy him a collection of DVDs featuring his favorite actor.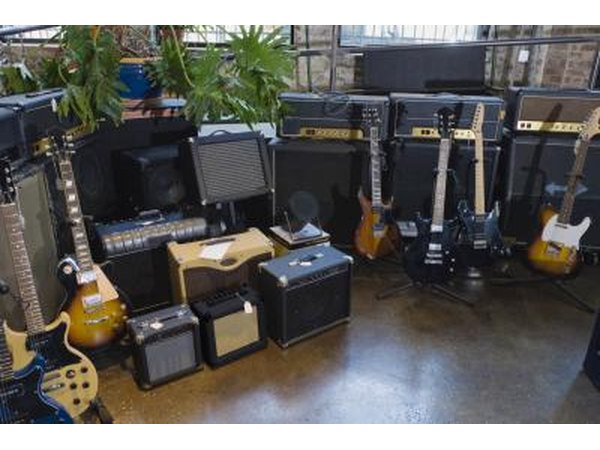 Jupiterimages/Comstock/Getty Images
You can purchase gifts for an in-law couple, thereby taking care of two gifts in one. If you have children, consider a photography gift. Have your kids' photos professionally taken, and give them one in a nice frame. Or purchase a digital photo frame and preload it for them with photos of their family members. You may also want to give them a night out on the town. Purchase tickets to a concert or show that they might enjoy, or buy them a gift card to a local restaurant. You could even buy them a night in a luxury hotel as many hotels offer special pampering or entertainment packages as well.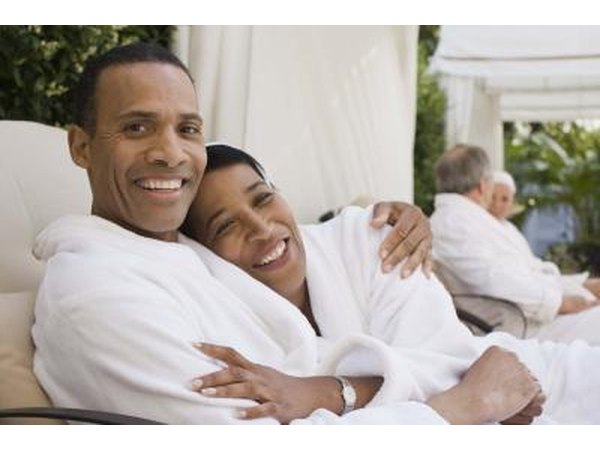 Jupiterimages/Comstock/Getty Images
Promoted By Zergnet