We all love our dads, but sometimes shopping for the old man can be downright difficult. Dad appears to be the man with everything, making many gifts seem frivolous. It's important to put a lot of consideration into your gift, whether you spend a little or a lot. After all, it's the thought that counts.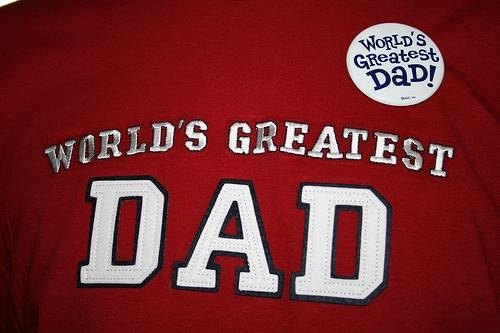 If your dad is a sports aficionado, he likely will love collectibles related to his favorite sport. There are a wide variety of sports collectibles available such as the ball used in an actual game, signed merchandise, antique baseball cards or cuff links made from the seats of popular stadiums. Check your local collectibles store as well as online stores and auctions to find the right piece of memorabilia for him.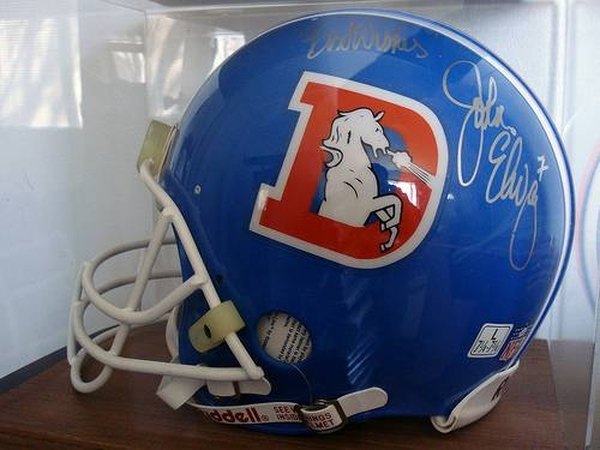 Personalized gift certificates are a great and inexpensive way to provide your dad with something he really needs--more time with you. Fill the gift certificate out with an offer to him for free technical advice from you, a free movie with you or a free dinner at your house. Tell him to call at any time to schedule an appointment to redeem his coupons.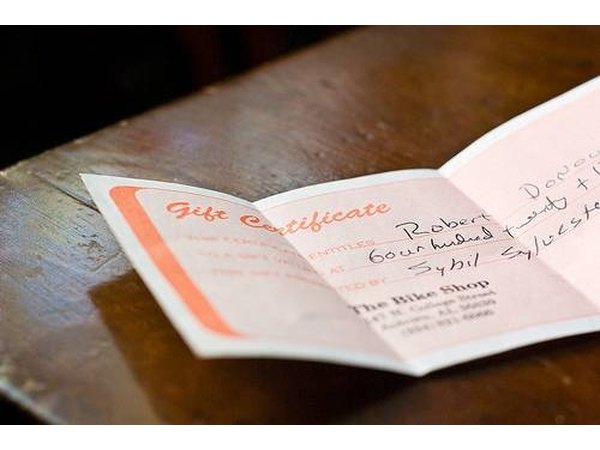 If your father is into vehicles or airplanes and has a bit of free time, he may appreciate a model kit representing one of his favorite cars or planes. These are a particularly good option for retirees looking for a new hobby. You might even consider spending quality time with him by helping him build it.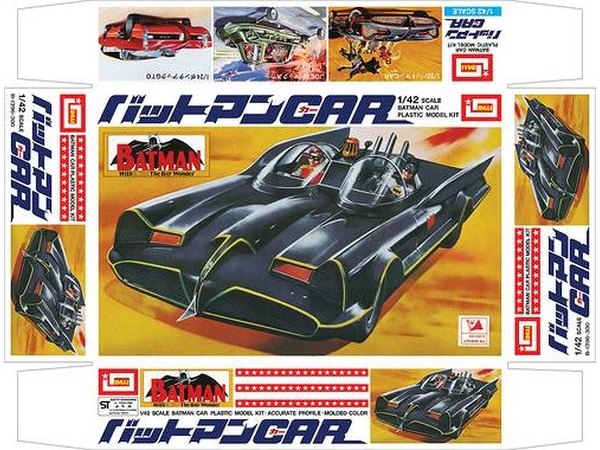 Fantasy camps have become widely popular in the last decade, and for good reason: they allow people to live out their wildest fantasies, if only for a weekend. Fantasy camps generally focus around one specific obsession such as music, race car driving, baseball, football and more. Many of these camps offer celebrity appearances and interactions. These can be expensive, but they are well worth the cost for a once-in-a-lifetime experience for dad.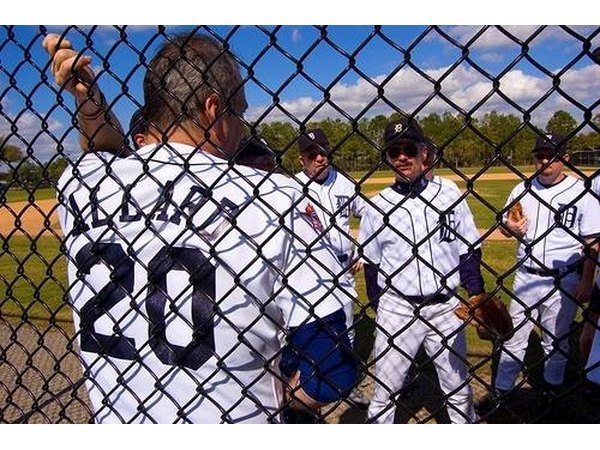 Your dad likes going out and spending time with his kids, so let him do both by buying tickets to an event for both of you. If he enjoys comedy, take him to a comedy show. If he likes sports, bring him to the game. If your dad likes music, take him to a concert. Even if the event is something you'd never attend otherwise, spending quality time with your dad at an event he enjoys makes it worthwile.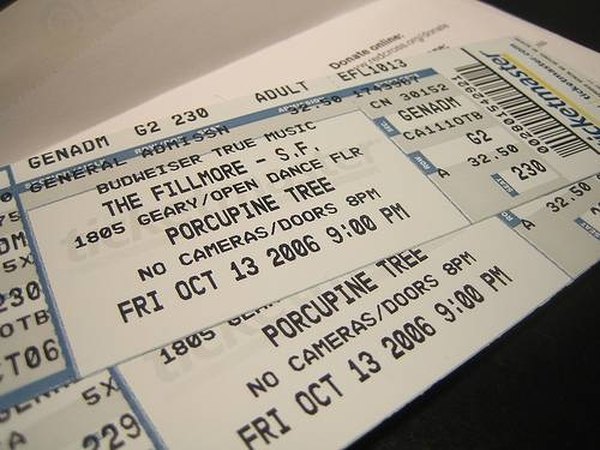 Tech gadgets are fun for all and are generally a good way to get your dad something he probably doesn't have already. While some dads are great with technology, the majority of parents are below average when it comes to the newest gadgets, which is why it's always a good idea to stick with easy-to-use tech toys. USB powered coffee cups, mp3 players and USB plug-in digital camcorders make great gifts for dads. One really popular gift amongst older music lovers are USB turn tables and tape decks that allow your dad to convert his older music into something he can take on his iPod.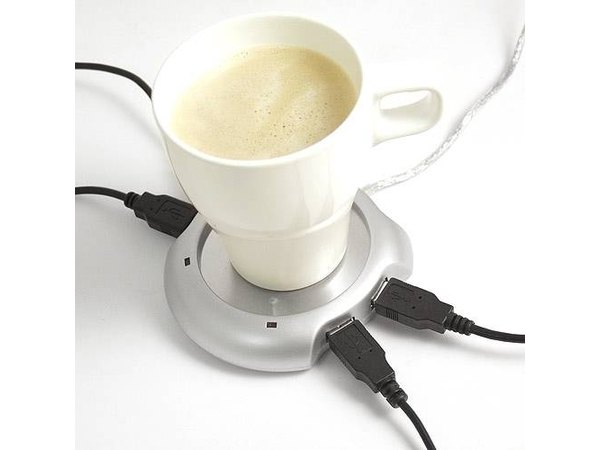 A digital photo frame would ordinarily be just another tech gadget. But when you load it with photos, it becomes something sentimental and heartfelt--the modern day equivalent of giving your pop a nice family photo album. If possible, include images of all of his kids and grand kids by emailing everyone and requesting they send you a few pictures of their families.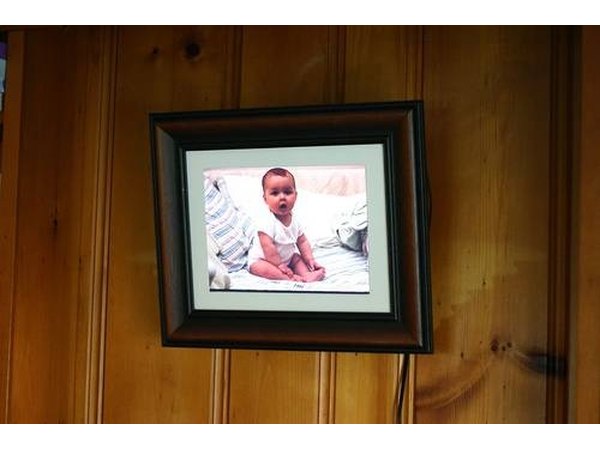 As kids grow up, they have a tendency to move out on their own. While almost everyone agrees this is a good thing, it can still leave parents longing for more time with their kids. Make your dad feel special this year with the gift of travel to see family. If you live close, you can buy tickets for your dad to see your siblings or his own siblings--just make sure to call them first so they know he's coming.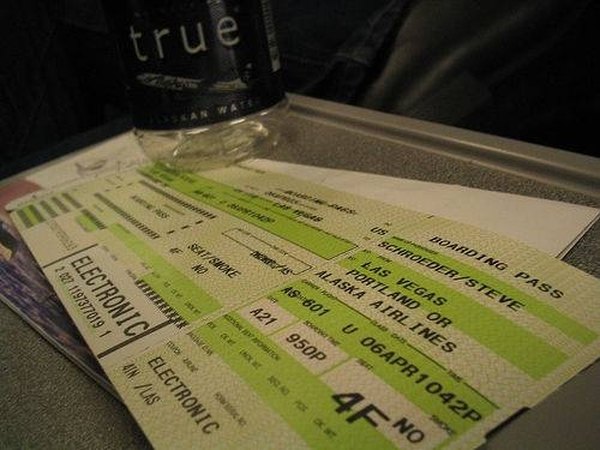 A nice watch is always a welcome gift, but when you engrave it with a touching message of love and appreciation, it becomes sentimental. If you aren't sure what kind of watch to buy or how big the band should be, talk with your mother. Most wives understand their husbands' style and needs at an in-depth level that children rarely experience.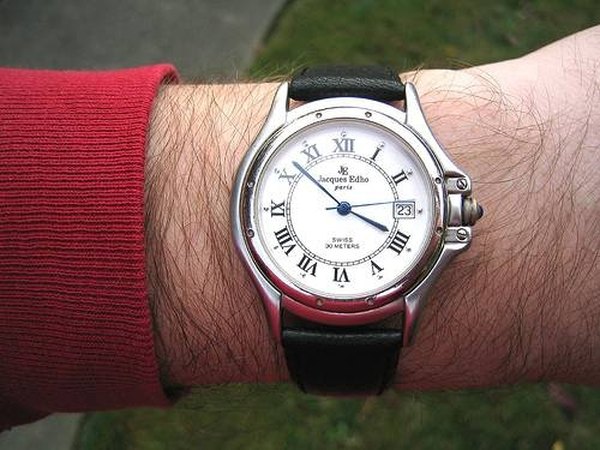 If your dad is big on beer, he's sure to love a home brewing system, so he can make his own blend. Be sure to buy all the equipment and ingredients as he'll likely want to start working on "Pop's Brew" right away. When the brewing process is complete, don't forget to share a frosty brew with the man responsible.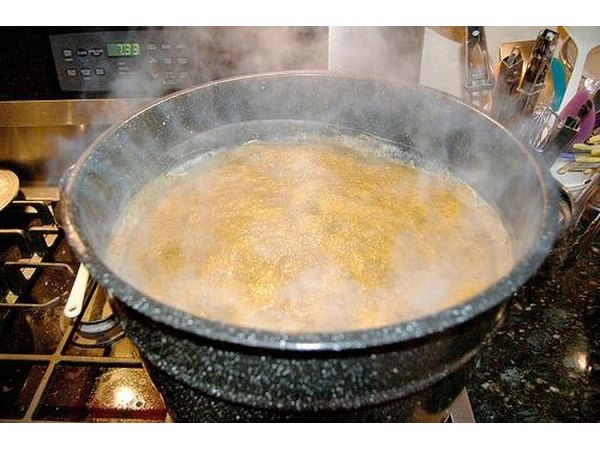 Promoted By Zergnet