If you have ever noticed that you are frequently clearing your throat, sniffing and seem to have bad breath, you may have post nasal drip. Post-nasal drip is a condition in which excess mucus is produced and it drips down the back of the throat. The irritation of the dripping can cause you to cough and clear your throat a lot, and is also responsible for the foul smell.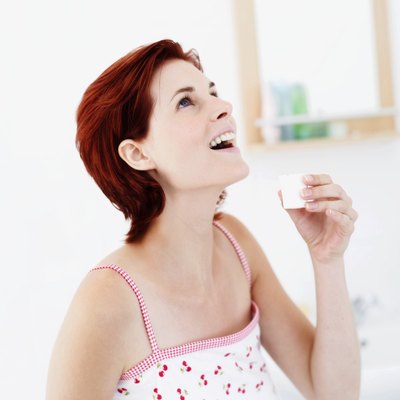 Causes
There are several ways to treat post nasal drip, but first you must determine the cause of it. One possible cause is allergies. Seasonal allergies that last several weeks or months are notorious for causing post-nasal drip. The constant irritation causes your body to increase the mucus production. Another possibility is that you could be suffering from some kind of bacterial infection or a common virus. Less frequently, the post-nasal drip could be caused by an obstruction or abnormality in the bronchial structure.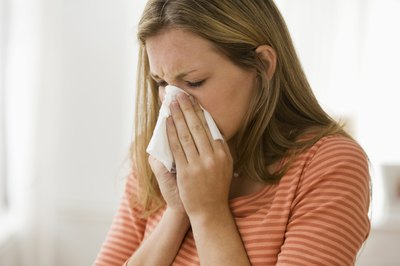 Allergies
If you suspect that you may have allergies you should consult your doctor. The post-nasal drip may also be accompanied by red, itchy eyes, sneezing and coughing. Your doctor will run tests to determine whether you have common seasonal allergies or an acute allergy to something like a dog or cat. Then you may be prescribed an allergy medication that will control symptoms when you come ito contact with the trigger allergen. You may also have to make lifestyle changes in order to avoid allergens, like using dehumidifiers to prohibit mold growth or giving up a pet. Once the allergies are brought under control, symptoms like excess mucus and bad breath will be eradicated.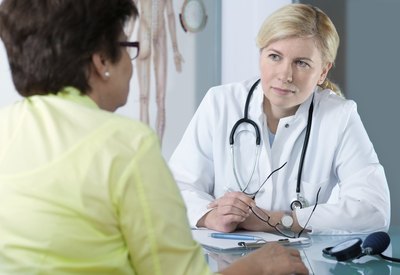 Bacterial Infections
If your doctor determines that you are suffering from a bacterial infection, he will usually recommend a course of antibiotics. Some people suffer from frequent sinus infections that contribute to the excess mucus and bad breath. Though they can be treated with the antibiotics, it is important to determine whether there is some kind of blockage or abnormality of the sinuses that is causing the frequent infections. Sometimes, surgery may be necessary to fix this and prevent future infections.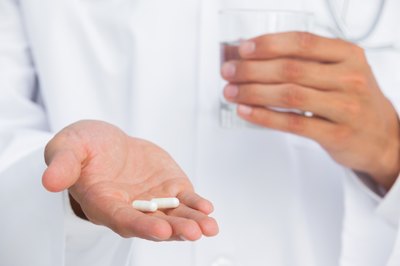 Other Treatments
Sometimes it is difficult to determine the cause of post-nasal drip. If you have been tested for allergies, infections and structural abnormalities with a negative outcome, there are still things you can do to reduce the excess mucus and bad breath that are bothering you. The trick is thinning out the mucus secretions so they don't get stuck in your throat. One simple measure is to drink more water. Keeping yourself properly hydrated will make mucus pass more easily. Gargling with warm water and baking soda or a saline solution can also help clear out mucus. There are also nasal irrigation devices that are used to flush out sinuses with a gentle saline solution. Getting rid of the extra mucus will help make your breath less offensive.