Many students choose to pursue a two-year associate's degree as a way of deciding what their future college major will be, while at the same time completing many of the core courses required for any four-year degree. But an associate's degree in general studies doesn't have to be a stepping-stone to further education; it can be an end in itself, with a variety of employment opportunities for you to choose from.
(Jupiterimages/Photos.com/Getty Images)
With an associate's degree in general studies, you are more than amply prepared to fill a position as an administrative assistant. Central to this position is the ability to communicate well; your coursework in English composition, history and sociology will have given you extensive experience in writing, public speaking and interpersonal communication. Pursuing and finishing your degree will also have given you experience with an office assistant's most important challenges: organization and efficiency.
George Doyle/Stockbyte/Getty Images
As part of your associate's degree studies, you will take classes in math and computer skills, both essential to providing excellent service as a bank teller. Additionally, a bank teller must handle large amounts of cash each day, and thus needs to be exceptionally organized and detail oriented. This position will also require that you have excellent communication skills, as you will be interacting with the public on a daily basis. Your degree will have honed your skills in all these areas.
Comstock Images/Comstock/Getty Images
Your associate's in general studies will prepare you admirably for a career in customer service. Your broad base of knowledge will make you a superior problem solver: You will be prepared to look at a situation from many different angles and suggest alternative strategies for resolution. You will also know how to perform under stress and tight deadlines, and you will be able to communicate effectively with all types of customers, no matter how "difficult."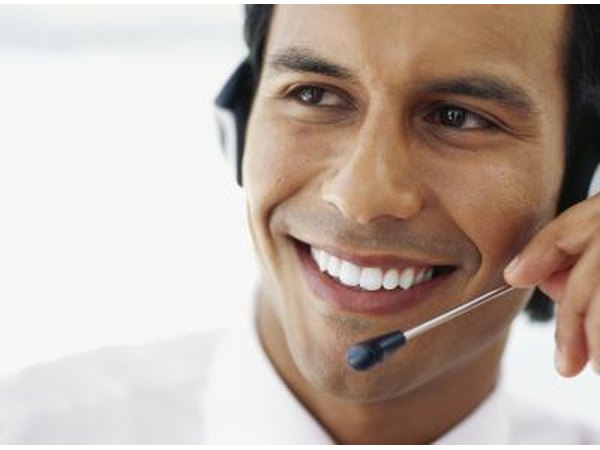 George Doyle/Stockbyte/Getty Images
While an associate's degree is not an absolute requirement for a flight attendant, it will certainly move you to the top of the candidate list. And here once again, the communication skills that you acquired in your two-year program will stand you in good stead for meeting the flight attendant's' primary objective--to deal with airline travelers in a professional and caring manner, to manage difficult people and situations, and to solve problems with alacrity and efficiency.
Digital Vision./Digital Vision/Getty Images
The most important skills for an effective assistant manager will also be enhanced by your general studies program. To perform your managerial duties exceptionally, you must be able to build relationships among diverse groups (customers and staff), provide outstanding customer service, adjust quickly to changing priorities, manage your time efficiently, and keep careful records and precise documentation. Your associate's in general studies will have given you a firm foundation in all of these requirements.
Jupiterimages/Creatas/Getty Images
Promoted By Zergnet