Planning wedding reception activities makes your wedding memorable. Guests are used to the traditional wedding reception of cocktail hour, dinner and dancing with a live band or disc jockey. Add a few unconventional activities and your wedding reception will be a memorable event. Choose activities that appeal to you and your future spouse, so you can share in the excitement. Use your wedding location to help in selecting and planning reception activities.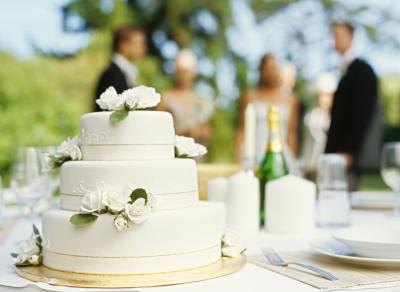 (George Doyle/Stockbyte/Getty Images)
Rent a photo booth for a wedding reception activity. Guests enjoy making funny faces and silly poses for the camera. As the night goes on, the pictures become even crazier. Taking pictures provides wedding guests with a lively way to remember your wedding day. Print two photo strips of each picture, allowing guests to keep a copy as a wedding favor. Use the photos to create a one-of-a-kind guestbook. Or pick some of the more memorable shots and incorporate them into your thank-you cards.
Jack Hollingsworth/Photodisc/Getty Images
Book professional entertainers to perform throughout the evening. Traditionally, weddings feature music in the form of a DJ or live band. Consider an a cappella group or a comedian during cocktail hour. Bring in professional dancers to perform during dinner. Hire a fortune teller or an artist to draw caricatures throughout the evening at a station within the room. Think about non-traditional music for early in the evening such as a mariachi band, island drummers or a quartet. Picking one or two non-traditional forms of entertainment adds excitement to your wedding reception. Contact entertainers early and make sure to watch a performance before booking.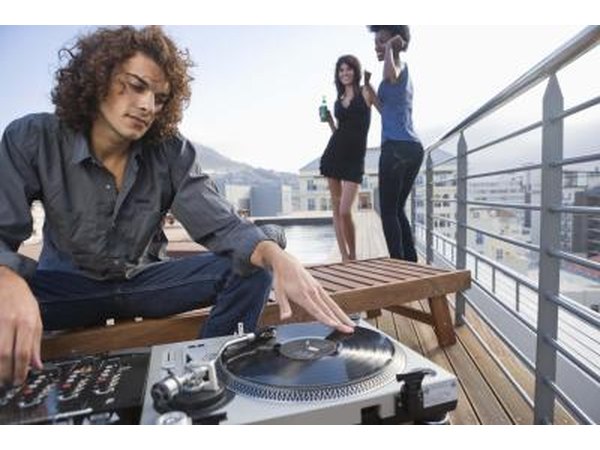 Jupiterimages/Stockbyte/Getty Images
Choose a reception theme to plan the activities around. Consider a casino theme. Provide the guests with casino tables during the cocktail hour. This keeps guests entertained while you are taking wedding photos. Set the tables up in the lobby to your reception area or in a separate room. Move the guests into the reception area after the cocktail hour is over. Entertain guests with a cigar roller during the cocktail hour for a tropical or beach-themed reception. Ask him to provide guests with cigars to enjoy after dinner.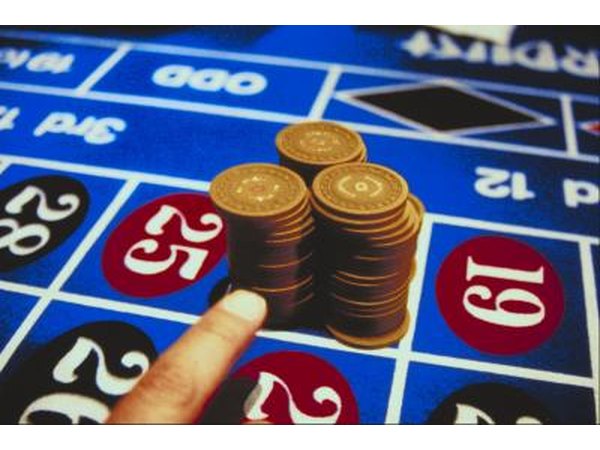 Ablestock.com/AbleStock.com/Getty Images
Promoted By Zergnet