If your spouse has a sister or your brother has a new wife, you now have a sister-in-law to shop for at holiday times. Whether you go with a traditional gift or make her something with your own hands, shopping for a sister-in-law doesn't have to be difficult.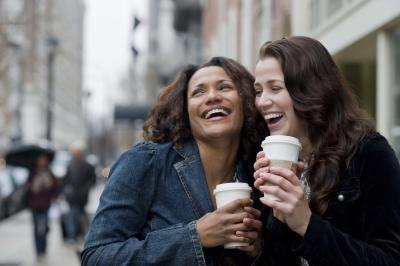 (Jupiterimages/Comstock/Getty Images)
If you do not know your sister-in-law well, try talking to someone who knows her better--your brother, your mother-in-law or your spouse--to get ideas. If all else fails, choose a traditional gift that any woman would enjoy.
Buy scented candles and bubble bath for the gift of relaxation. Along those lines, you could buy a nice pashmina scarf or a decadent pair of cashmere socks. Little luxuries like these make nice gifts without breaking your gift-buying budget.
You might consider giving her a gift certificate to a movie theater or restaurant so she can treat herself to a night out. Or you could look for tickets to a concert or theater show she might enjoy.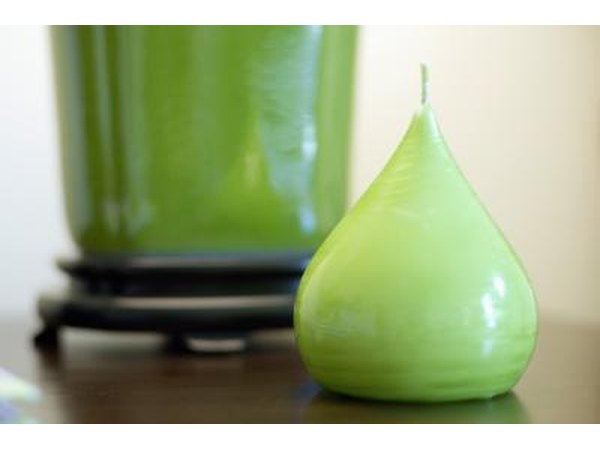 Jupiterimages/liquidlibrary/Getty Images
Putting together a basket of smaller items can be a thoughtful gift idea. If your sister-in-law likes coffee, buy some flavored, sample-sized packages at a local coffee shop and combine them with biscotti and a decorative mug. Use cocoa or tea instead, if that fits her liking.
For a crafty gal, put together a selection of sewing notions such as buttons, ribbons and sequins. Include a new pair of scissors, a set of sewing needles and maybe even some fabric squares. These smaller items are always handy and you can never have too many in your crafting supply collection.
If your sister-in-law loves reading, buy a gift card to a bookstore and include in the basket some decorative bookmarks, a book light to read by at night, and maybe some candies to snack on while she reads.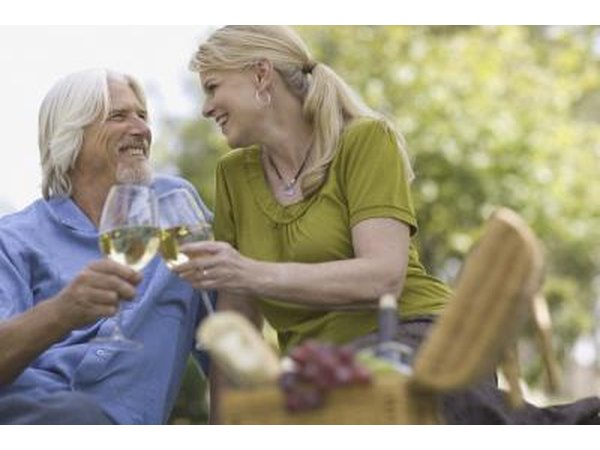 Jupiterimages/Brand X Pictures/Getty Images
Make your sister-in-law a gift so she will know that you cared enough to put your time and talents into her present. If you can knit or crochet, make her a scarf, hat or shawl. Or make an afghan to coordinate with her home decor choices.
If your sister-in-law has a family of her own, consider making her a gift that incorporates her family members. Put together some pages of a scrapbook for her, and leave the rest blank for her to finish on her own. Or use your computer's printer and some iron-on transfer paper to make her a customized T-shirt with the names of her children on it.
You can string together some beads on a wire for a handmade pair of earrings, or if you are talented in the kitchen, you can cook up a delicious concoction for her to enjoy.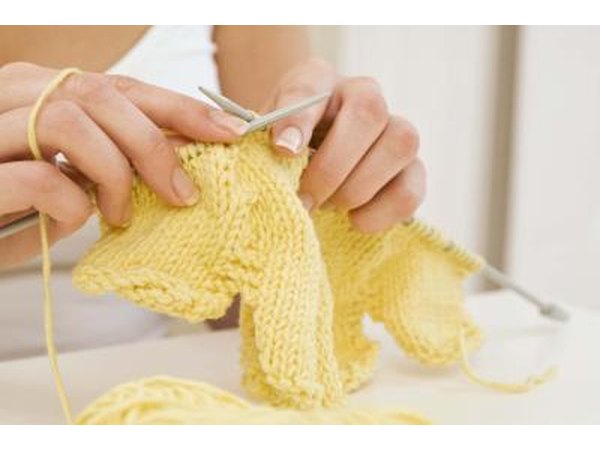 Jupiterimages/Polka Dot/Getty Images
Promoted By Zergnet