Valentine's day happens on February 14th of every year. It's a time to celebrate friendship and love. There are many ways to say "I Love You" to your husband on this special holiday, from the simple to the extravagant. You may choose to do something as simple as writing a poem to express your affection, or you can do something more lavish like buying a piece of jewelry.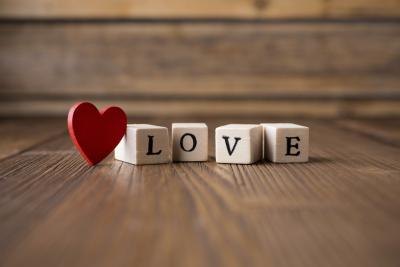 (gitusik/iStock/Getty Images)
If your husband is a man who appreciates the little things, a romantic night in may be perfect for the two of you. You can cook his favorite dinner for him. Set the mood by turning out the lights, and lighting candles. Play soft romantic music, that complements the atmosphere you've created. This is a great opportunity to reconnect with the love of your life. After dinner, heat the mood up with a relaxing bubble bath. If you're able, mix aromatherapy bath salts for a more pleasurable experience. When you're done bathing, a sensual massage is just the thing to kick your romantic evening into high gear.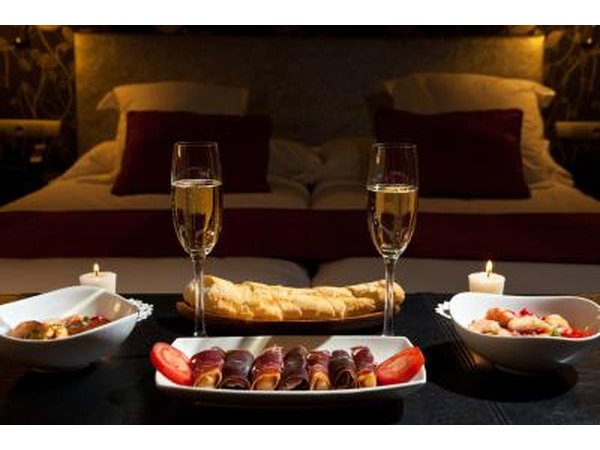 Montserrat Cobos Rodriguez/iStock/Getty Images
If your husband enjoys fine dining, a night out on the town is a good way to show your love. Make reservations at your husband's favorite restaurant. If he doesn't have a favorite restaurant, try to find a restaurant that has both good food and ambiance. If your husband drinks alcohol, order a nice bottle of wine to get the evening started. After dinner, you can go to the movies, or take a horse and carriage ride. If your husband enjoys dancing, take him out to a night club and dance the night away.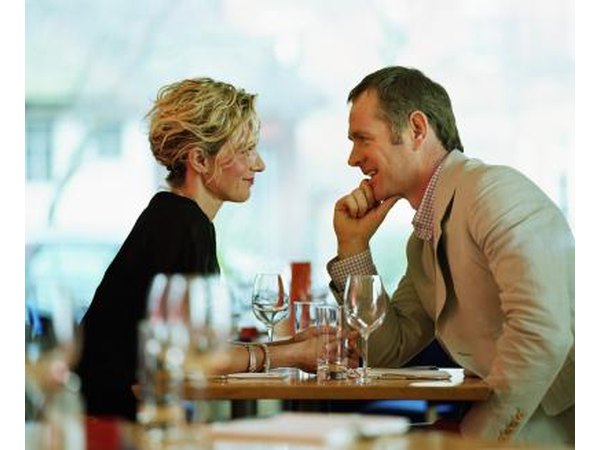 Digital Vision/Photodisc/Getty Images
A romantic getaway can be just what the doctor ordered for you and your husband. You can plan a romantic getaway at a hotel like the Sybaris. With a variety of indoor pools, jacuzzi's and hot tubs in each suite, the sybaris is a great way to get away for the evening. If feasible, there are other places like Serenity Springs that specialize in romantic getaways. At Serenity Springs, you can rent a bungalow for the evening, schedule a massage and have a candlelight dinner.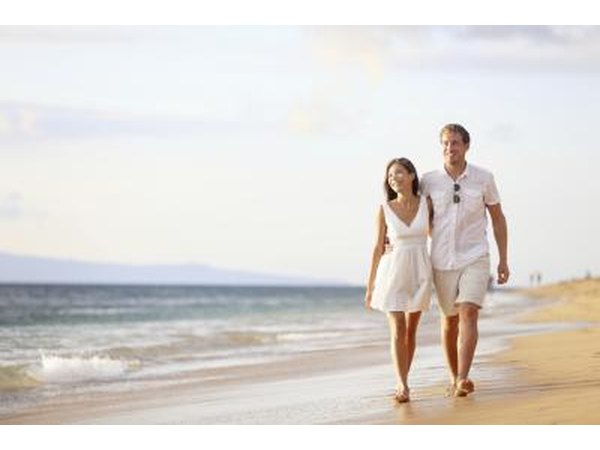 Maridav/iStock/Getty Images
Promoted By Zergnet