Nobody likes getting a cold, and unfortunately there is no cure. Adults can average about two to three colds a year, and symptoms can range from sneezing, a scratchy throat, itchy or watering eyes, and mucous drainage. Colds are caught by hundreds of viruses, most commonly the rhinovirus, that can wreak havoc once it enters the body. The common cold can last fro 7 to 10 days. However, by taking certain actions you can limit the intensity and duration of cold symptoms by taking a series of precautionary steps, which could include ColdEze, Zicam or Vitamin C.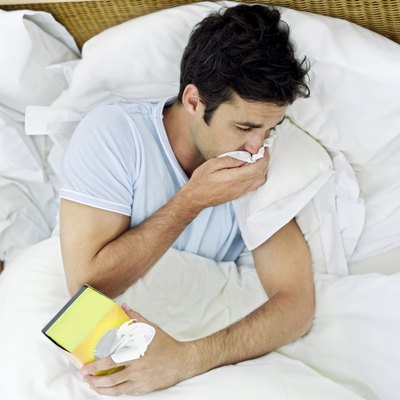 Vitamins
This vitamin is essential to keeping your immune system at its strongest. It's even considered a possible way to prevent the cold in the first place. However, even if it is too late and you feel the first sign of cod coming, pop some Vitamin C so that your body is well prepared to fight off whatever virus as entered your system. While the daily recommended amount of Vitamin C is 60 mgs, taking about 200 mgs of Votamin C a day can significantly strengthen your immune system to fight colds, especially if you are especially physically active. Zinc also builds immunity in the body. The daily recommended daily dosage of zinc is 15 mg, and a small amount of copper should be in your supplement to prevent copper deficiency. Zinc is a known copper blocker.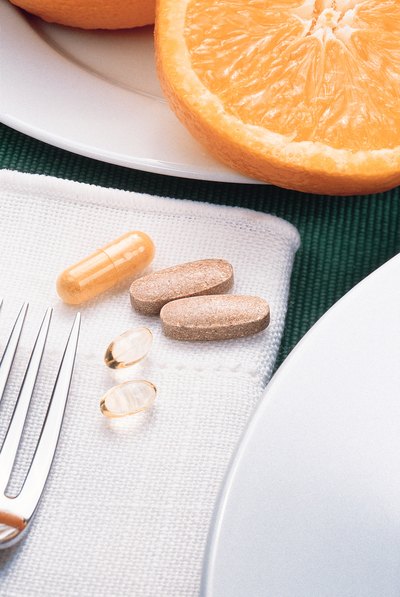 Herbs
Garlic has common been used for its possible antiviral properties. A good way to ingest garlic is to ingest garlic supplements according to the instructions on the bottle. Fifteen to 30 drops of echinacea also also can be used to ward off a cold. Also known as the purple coneflower, this popular cold remedy. can help stimulate the immune system.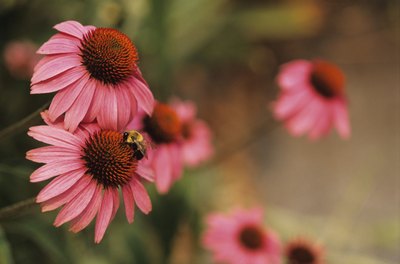 Over the Counter
Zicam is a popular choice when it comes to taking something at the first sign of cold. From nose sprays to swabs, chewables, and throat sprays, the Zicam line of products is extensive. Some of these products, which include zinc, are also boosted with Vitamin C and Echinacea. The effective of Zicam is the combination of two different derivatives of zinc, zincum gluconicum and zincum aceticum. Another product heavy in zinc, Cold-Eze is a lozenge that is marketed to reduce the duration of the common cold. Airborne, which was developed by a teacher, is a collection of vitamins and minerals intended to boost the body's immune system. The powder that is mixed in water contains several natural active ingredients, including Vitamin C, zinc and Echinacea.