When you have hypothyroidism, you might feel sluggish and lack energy. Taking vitamins can help sometimes, especially if you are deficient. Take your vitamins a few hours before or after you take your thyroid medication because some supplements, such as iron, can interfere with the absorption of your medication. Do not take large amounts of any vitamin or mineral without consulting your doctor if you are on thyroid medication because your thyroid might become overstimulated.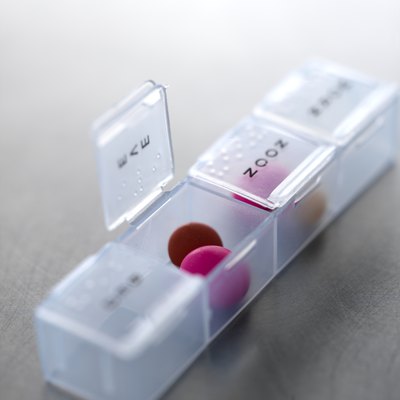 Multivitamin
Take a quality multivitamin each day that has 100 percent of the recommended daily allowance for vitamins. The vitamin you select should have vitamins A, C and E. It should also contain the B-complex vitamins, which are noted for boosting metabolism, something that slows when you have hypothyroidism. Vitamin A is important for proper iodine absorption and functioning of your thyroid. Vitamin C works as an antioxidant; you can take up to 1,000 milligrams a daily. Vitamin D has also been shown to stimulate the thyroid. Too much vitamin D, though, can cause adverse effects such as insomnia and rapid heart rate if you are already taking thyroid medication.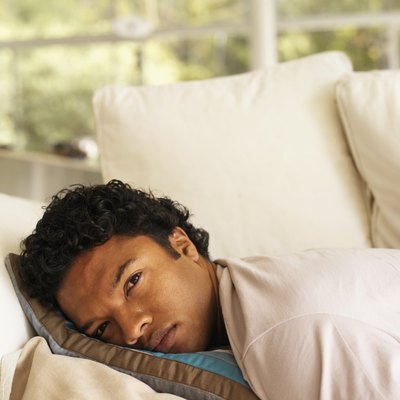 Minerals
Choose a multivitamin supplement that also has minerals such as calcium, magnesium, selenium and zinc. Zinc and selenium work better if taken together and are most effective if you have low levels before you begin the supplements. Calcium and magnesium blood levels often are abnormal in people who have hypothyroidism. By supplementing with these two minerals, you might see an improvement in your symptoms. Your multivitamin and mineral supplement should also contain trace minerals, because these minerals often become unbalanced first, which leads to lower than normal levels of calcium, magnesium, zinc and selenium.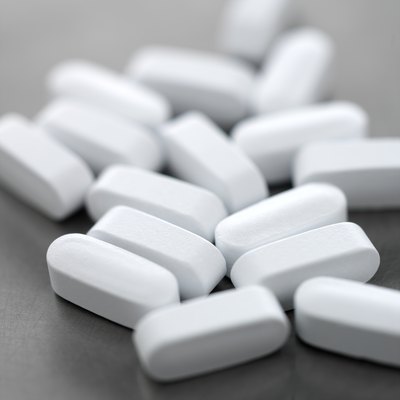 L-tyrosine
Try L-tyrosine only if you are not already taking thyroid medication and if you do not have high blood pressure. L-tyrosine is an amino acid that can be taken in capsule form. It is an important neurotransmitter precursor and can be useful for treating the depression often associated with hypothyroidism. It also might help restore normal functioning of your thyroid gland. L-tyrosine is usually taken three times daily at a dosage of 500 milligrams.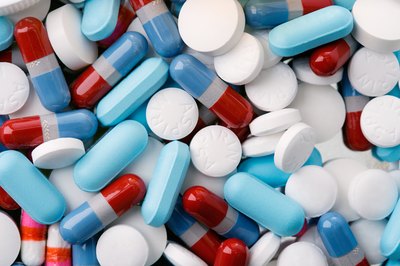 Omega-3 Fatty Acids
Take fish oil or flax oil pills each day. Omega-3 fatty acids play an important role in the body, reducing inflammation and boosting immunity. They also are thought to lessen the severity of hypothyroid symptoms and act to protect the thyroid gland. Omega-3 fatty acids help improve concentration and memory by supporting nerve cells in the brain. This might help alleviate brain fog and depression that often accompanies hypothyroidism.