The word Restaurant literally means to restore the soul, but if restaurants are to approach that goal, they must draw this power from the kitchen. But before a restaurant can take a breath of its own, the heart must be planned, designed and built. There are three points to focus on when planning a commercial kitchen: purpose, budget and space. These three points, although considered chronologically, intertwine throughout the whole process.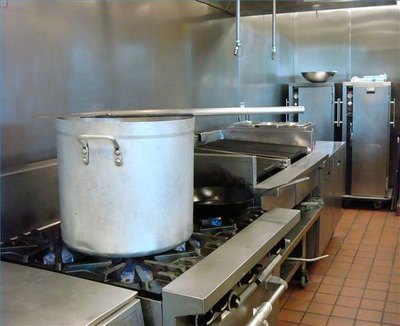 Purpose
The primary objective of a commercial kitchen resides in its menu. Kevin Morrison, cofounder of Spicy Pickle Franchising Company, states that the first thing to designing a kitchen is understanding your menu. The menu will dictate the basic equipment needs, as well as beginning to develop the budget required, and the necessary square footage, layout and floor plan.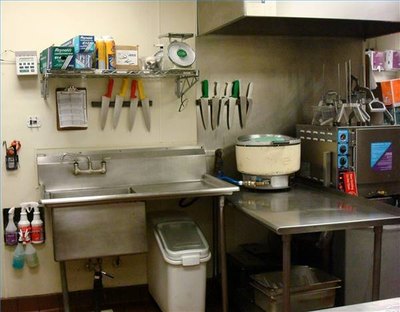 Budget
Strict and proper budgeting of time, space and money are required when designing a commercial kitchen. You will need adequate time for bidding and review by building and health departments. Understanding regulatory limitations, ventilation and safety concerns will play into a final design you can afford. The final design result should be a work area that keeps in mind the inherent human life responsibility that comes with preparing food but is not overly burdened and encumbered with safety restrictions.
Restaurant industry writer Foster Frable Jr. recommends spending the time to identify the core objectives for the kitchen and making sure the estimates are within the established budget before moving onto construction. Budgeting time, especially during the bidding process, can reward the owner with lower prices and fewer misunderstandings.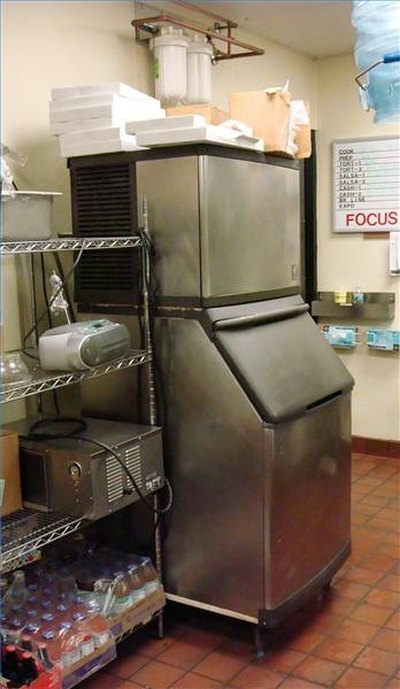 Space
The kitchen needs to be big enough for equipment doors to open and people to move around but, depending on location, square footage can come at a premium. Organization of not only the equipment but the location of entrance and receiving areas need to be carefully reviewed. In most cases this review is done by a professional kitchen design consultant or with the aid of kitchen design software. The space must not just meet legal regulations, but also maximize efficiency.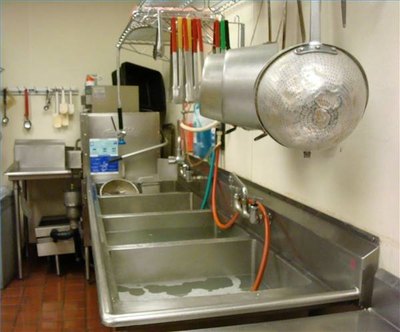 Commercial Kitchen Ovens
The most basic of equipment needs found at the center of every commercial kitchen is an oven. Choosing the right oven again depends on the menu, but projected sales volume and budget constraints also help to determine the appropriate unit. Most commercial kitchens use a cooktop unit that incorporates a range burner on top and a standard oven below. Kitchens that make bread may include or substitute the standard oven for a convection oven because it circulates the heat while cooking, making it ideal for baking.