Shady backyard landscaping presents quite a challenge for the weekend gardener. You want beautiful blooms without the expense of removing heavy tree cover to allow in sunlight. Don't be discouraged, because you've got plenty of options. Most garden centers offer a variety of shade-loving perennials and annuals to create a lovely landscape for your shady backyard.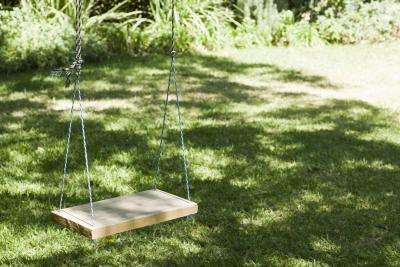 (Jupiterimages/Goodshoot/Getty Images)
Most shady areas receive at least a small amount of direct or reflected sunlight each day. Partial shade areas receive about 2 to 6 hours of sunlight. Still other areas experience the diffused, dappled light available through tree cover. Deep shade areas receive no direct sunlight and limited reflected light. Evaluating your garden's types of shade will allow you to choose the proper plants for each location.
Observe your backyard during the course of a sunny day. Create a diagram to evaluate which areas receive sunlight (if any) throughout the day. Don't make the mistake of purchasing plants without some knowledge about sun tolerance. Partial shade plants have very different light requirements than full shade plants.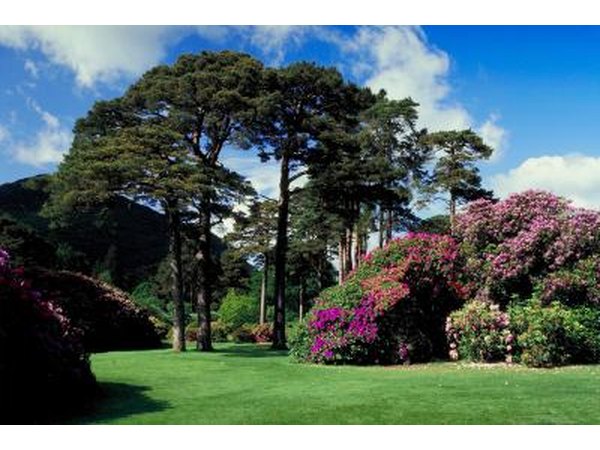 Jupiterimages/Photos.com/Getty Images
Landscape design principles don't change simply because an area offers shade for plantings. Consider planting small circular or irregularly shaped gardens at the base of shade trees. Create unity throughout the landscape by choosing similar plants to include in multiple gardens. Choose a color scheme and stick with it throughout your landscape amidst the warm green and brown tones of the shady backyard.
Retain grass areas if possible. Grass tends to be very difficult to grow in very shady yards. Lawns add dimension to a landscape and break up plantings and hardscape features such as decks, patios and retaining walls. If your grass struggles in the deep shade, plant shade tolerant grass seed.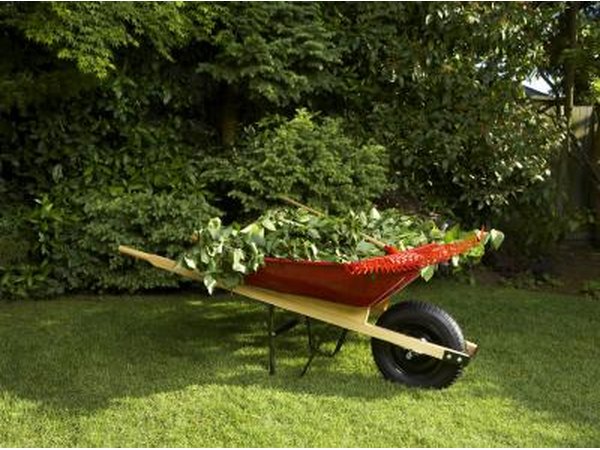 John Keatley/Digital Vision/Getty Images
Hundreds of varieties of shade tolerant plants exist to beautify your landscape. With your sun-availability diagram in hand, visit a garden center to research which plants work best in your climate. The muted colorings of shade trees can be offset with the dramatic leaf textures of many shade perennials. Hostas come in a wide range of green shades and variegations. Ferns offer a delicate leaf in a simple, beautiful plant. What shade plants don't have in bright, vibrant color, they make up for in truly gorgeous leaves.
Perennials offer an affordable and smart choice in your shady backyard gardens. These plants return every year so upkeep tends to be limited. Hostas throw off a flowering stalk midway through the growing season. Other flowering shade perennials include astilbe with delicate spine-like flowers and the aptly named bleeding heart with pink flowers.
Most annuals require some sunlight ,although some can tolerate very little light. Coleus and caladium have large, brightly hued leaves and work well in containers. Although these plants don't flower, the colors provide stunning contrast in a shade landscape. Geraniums, pansies, begonia and impatiens offer plenty of bright color and can be used in gardens and containers in a shady backyard.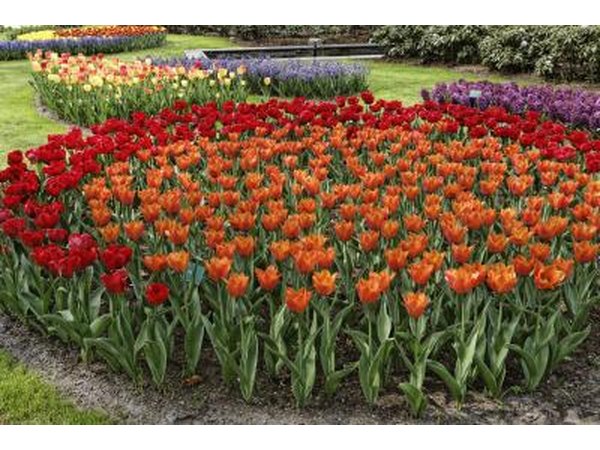 protechpr/iStock/Getty Images
Shade plants require regular watering and fertilizing just as sun garden plants do. Prepare the soil before planting with a mixture of peat moss and compost to create the best bedding environment for your plants. Allow plenty of space around any plant to promote air circulation. Shade areas can create areas of excessive moisture so spacing becomes crucial to the success of shade plants. Find this information on the tabs provided with every plant that you purchase from the nursery. Include a layer of mulch to encourage moisture retention and limit weed outbreaks.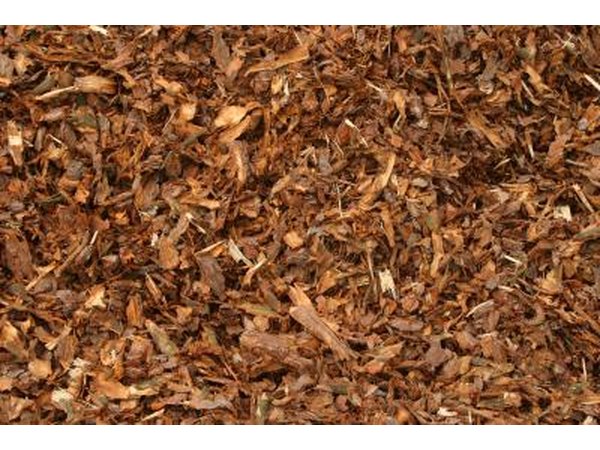 Jupiterimages/Photos.com/Getty Images
Promoted By Zergnet