If you have been diagnosed with diabetes or are a borderline diabetic, one of the first things your doctor will advise is diet control. It is always best to use a natural means to get your blood sugar under control rather than immediately resorting to chemicals. Even if you have been on insulin medication for years, you can reduce your blood sugar levels with careful diet, and apples play an active part in helping you do that.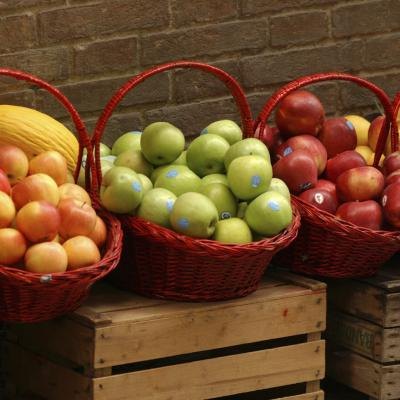 (Ingram Publishing/Ingram Publishing/Getty Images)
Both natural and processed sugars will add to the sugar levels in the bloodstream, but natural sugars accumulate slower and dissipate faster.
Vitali Dyatchenko/iStock/Getty Images
Eat the skin too. The skin of the apple contains pectin which slows the release of sugars into the blood stream so the effect helps stabilize rather than sharply spike blood sugar.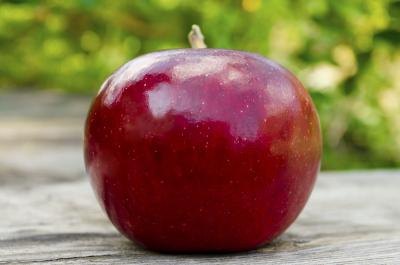 vitalkaka/iStock/Getty Images
Apples deliver a large supply of antioxidants (cancer-fighting enzymes), with each serving making them beneficial to your overall health along with their sugar control.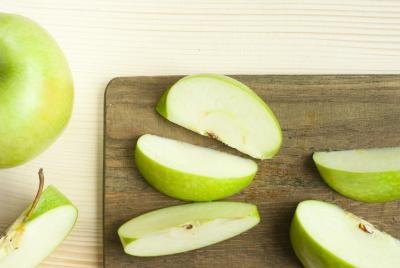 S847/iStock/Getty Images
Use apple vinegar in your food preparation to get further benefits of apples in your diet without the sugar. Apple cider vinegar has much of the sugars of the apple naturally fermented into an acidic base that rinses the system and the naturally occurring pectin still helps slow other sugars from being released into the blood.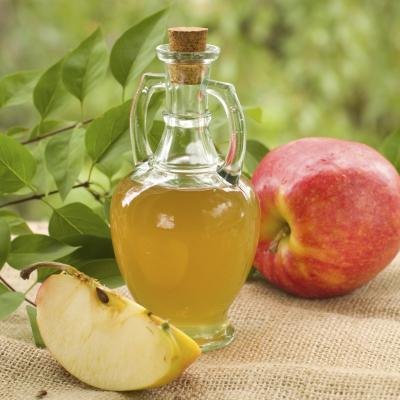 Viktorija Kuprijanova/iStock/Getty Images
Apples by themselves cannot control blood sugar if you do not watch all aspects of your diet. Simply eating apples does not give you free rein to eat all the sugar-filled foods you desire. Diet-controlled diabetes requires you to pay close attention to how all of the foods you eat react in your body and to each other.
Promoted By Zergnet