Tea, coffee, colas, tobacco smoking and even certain foods can lead to teeth staining. Sudden and temporary teeth staining caused by, for instance, certain antibiotics, can be removed professionally by medical practitioners. However, there are a few simple steps that will help you get whiter teeth easily at home.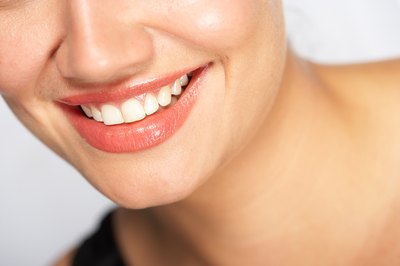 Rinsing
Caffeine is one of the most important culprits behind stained teeth. Drinkers of tea, coffee, colas and most other beverages should make it a habit to rinse their mouths with water and swish it around after each glass. This will reduce the primary stain film, give fresh breath and neutralize the staining with considerable success in the long run. According to dental health professionals, caffeine consumers benefit best from brushing their teeth properly after each drink, meal or snack. If you do not have access to a restroom, take a couple of sips of water, swirl it around your mouth and swallow it.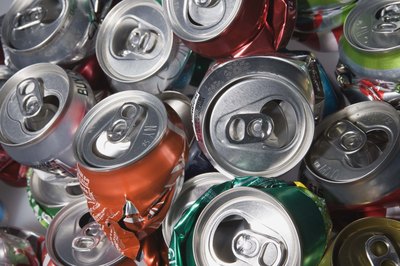 Crisp Foods
Eating foods that need to be crunched in your mouth usually helps in reducing the impact of staining food compounds. Crunchy fruits like apples and vegetables like celery move against your teeth with a lot of force. This rubbing motion can effectively clean the cracks and crevices of your mouth by removing pieces of remnant food debris. On the other hand, chewy foods usually have sticky agents in them, making other foods stick to your teeth, which leadins to staining.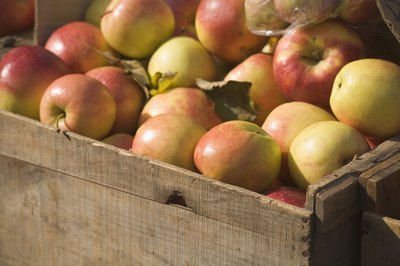 Brushing
Contrary to popular belief, brushing too hard will not remove tooth stains. In fact, extra force during brushing runs the risk of chipping enamel off the face of the teeth, leading to exposure of the considerably dark inside coating of dentin. For best results, dental hygienists recommend firm brushing with soft bristled toothbrushes, never with toothbrushes that come with bristles that are too hard or even medium soft. Electric toothbrushes are best for removal of plaque, which when collected, result in stains on your teeth.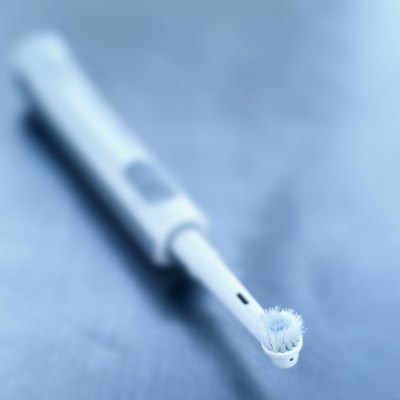 Polishing
Though you should never use the peroxide solution dentists use to clean your oral wounds, a home-made remedy with the same compound can be used safely and successfully for polishing your teeth. Mix a little baking soda and a tiny amount of hydrogen peroxide to create a gooey compound with consistency like toothpaste. Brush your teeth with this. While mixing it, make certain that you do not use excessive peroxide, as you might end up burning the insides of your mouth.