Constipation occurs when the stools become hard and dry, causing them to become difficult or uncomfortable to pass. While there are a number of underlying causes of constipation, one of the best ways to soften the stools and allow for easy passing is a variety of natural and home-based remedies that require a modicum of effort and little to no money.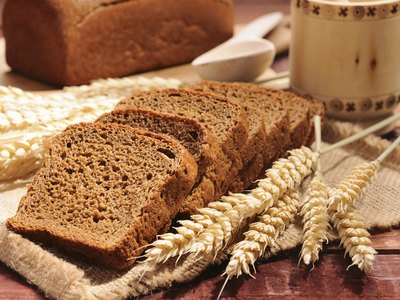 Liquids
One of the first lines of defense and treatment against constipation is the adequate consumption of water. Sent from the colon which regulates the amount of fluid in the stool to aid in the ease of transfer from the colon to the large intestine, water is reabsorbed by the digestive system to help retain hydration. Consuming the recommended eight glasses of water a day - or more - can help alleviate constipation and prevent it from reoccurring.
Beyond water there are a variety of other liquids that have been known to alleviate constipation. One of the most popular is coffee, and while it doesn't work for everyone, it is indeed a powerful diuretic and works much in the same way as water does in helping move stools through the colon and intestines.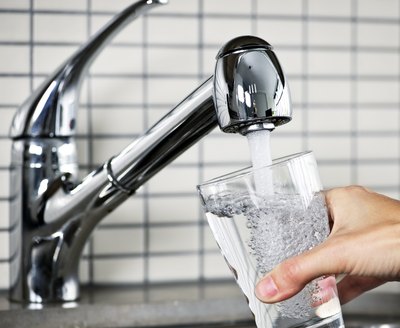 Fiber
Soluble fiber, found in oat bran, and insoluble fiber, found in wheat bran, can naturally soften the stool. If bran isn't an option or the taste of muffins isn't appealing, fiber supplements such as Metamucil can help soften the stools as well. Insoluble fiber aids in the regulation of fluids in the stool by the colon, and its ingestion helps to retain water in the colon.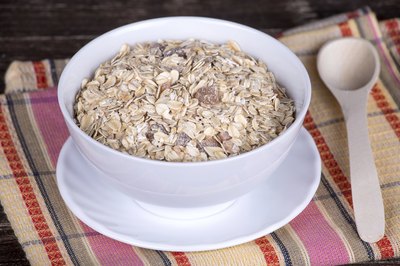 Exercise
Aside from being beneficial for the overall well-being of the human body, exercise is an essential aspect of healthy and regular bowel movements. Any type of exercise, be it moderate or intense, can aid in the loosening of stools by literally causing commotion inside the digestive system through repeated movements.
Mineral Oil
Though a temporary relief, mineral oil taken right before bed can help soften stools over the course of the night. Unfortunately, there are the possibilities of severe side effects if inhaled, namely a rare and dangerous kind of pneumonia.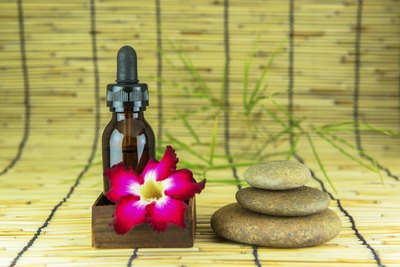 Other Treatments
There are literally over a dozen ways to treat constipation, though unlike the natural remedies listed above, are usually found in the form of over-the-counter or prescription laxatives. Should any of the above remedies not assist in the softening of stools, these methods should be considered.