When your parents married 40 years ago, they were young, in love and full of possibility. A marriage lasting 40 years is a special event for them. If you use these ideas for a 40th anniversary party, your parents should be "necking" by the end of the night.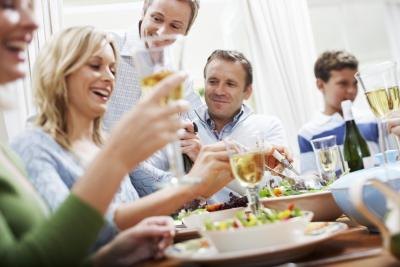 (Fuse/Fuse/Getty Images)
The events, songs, style and fads from the year your parents got married should determine the theme of your party. For example, did the wedding take place during the Nixon administration and the Vietnam War, or did they like to disco all night long?
In the world of iPods and other wireless MP3 devices, it is a snap to find the appropriate decade from an online radio station. Those sites work better than DVDs since they'll play some less popular songs your parents had forgotten, but still love. While you may not recognize a single tune, your parents will be snapping their fingers down memory lane.
Wherever your party is located, decorate it according to their "style." For example, try to find out what sorts of clubs your parents attended when they were young. What were they wearing in old photos? What did they do for fun? Did they go to drive in movies? Or did they go down to the community center to dance? Depending on their memories, try to offer similar decoration, dress code or activities.
Set up a screen and make their wedding photos into a slide show in a corner with appetizers and drinks nearby. Play music from that time period, and watch lively guests congregate to share memories.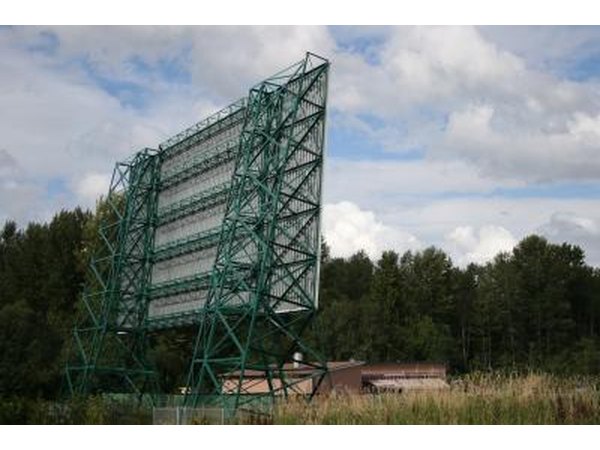 Jennifer Bird/iStock/Getty Images
Invite some old friends. The maid of honor and best man from their wedding should be at the top of your list. Sometimes, these people can be so important to the party that you might want to consider asking about their availability before scheduling the party. Your parents won't mind if the party is a week off, especially if their dear friends arrive at the door. Also invite your parents' close relatives and local friends. This mix will make for a festive event.
Monkey Business Images/Monkey Business/Getty Images
By the time a couple has been married 40 years, they've accumulated more than memories. They have stuck together through children, illness, job loss, accidents and many other tribulations. During a toast, recognize how difficult it is to stay married.
This event is as much for the family and community as it is for your parents. Your children, nieces and nephews will all remember this day if you include them.
Ask key guests in advance to say a few words before or after dinner. Conclude the toast yourself, focusing on how their commitment has affected your life choices. This isn't something we often discuss with our parents, so remind them how their hard work and dedication has made a difference in your life.
Luca Francesco Giovanni Bertolli/iStock/Getty Images
Promoted By Zergnet