Stomach fat can be a distracting nuisance. It stops you from looking your best in those skin tight jeans or in that evening gown you long to wear proudly. This excess fat around the stomach can stem from childbirth or improper diet. Losing this embarrassing weight around your abdomen is often a challenge, but there are methods you can employ to shed it permanently.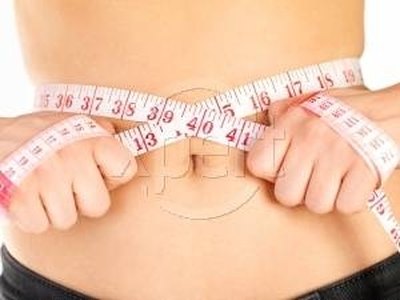 Diet
You body often reflects the foods you eat. If you constantly gouge on junk foods, you will gain belly fat. Cut back on or eliminate fast foods and sweets, and start reducing your calorie intake by incorporating fruits and vegetables in your diet. By eating whole grain cereals and oatmeal you can boost your metabolism and slow down the amount of insulin your body releases. Other metabolism boosters include dairy products such as yogurt and skim milk, and vitamin C products such as grapefruits and oranges. Avoid eating fatty meats. Eat lean meat, such as lean turkey and chicken. Drinking water helps to rid your body of toxins and gives the illusion of a full stomach, reducing the urging to eat as much. Limit your alcohol intake, as this often leads to a "beer belly." If you are unsure of how to design the right diet for you, you can join a weight loss program, such as Weight Watchers or eDiets to help you plan your meals and limit your consumption.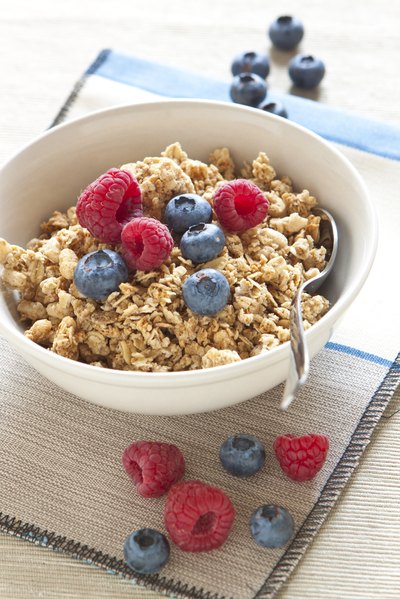 Aerobics
Along with dieting, exercising will help you to lose stomach fat. Take a brisk walk around your neighborhood, or go to the gym to start burning calories and fat. For quicker results, exercise for at least 30 minutes a day at least three three times a week. Your exercise routine should include something you enjoy, such as dancing or listening to music while you work the treadmill. Some gyms have televisions attached to the treadmills so you can watch your favorite TV programs while exercising. To tighten your stomach muscles, do ab exercises such as bicycle crunches, exercise ball abdominal crunches and isometric exercises (tightening your stomach while lifting light dumbbells).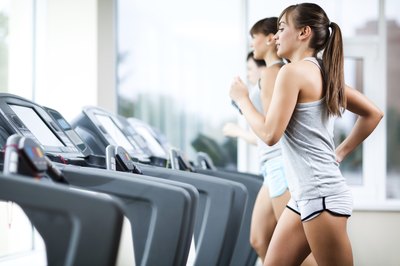 Perseverance
No weight loss plan is complete without applying discipline. This is possibly the hardest task during the weight loss journey. Still, if you want results, you must stick to your plan. If you detour and overeat or start skipping your exercise routines, do not waste time berating yourself. Know that this sometimes happens during the quest to weight loss. Get back on track immediately, but do not keep repeating this mistake, as it only delays your weight loss. If motivation eludes you, try to find an "exercise buddy," someone you can work out with. Once you have gained the perfect abs, do not stop doing what gave them to you. Keep eating healthily and keep exercising to maintain it.