New York City has a loud and vibrant night scene. For people visiting New York City, there are places to go and things to do in almost all of the city's many neighborhoods. Tourists should look at Time Out New York for events that might be happening while you're visiting the city. The club scene, the art scene, the bar scene and the theater scene are all tried-and-true things to do in New York City at night.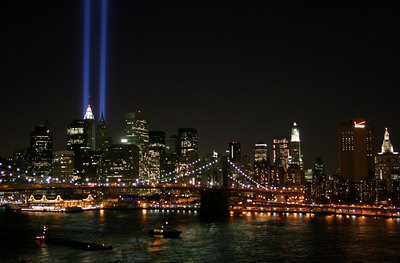 Theater
Nearly every night, there is a live production of a musical or play. These range from big productions on Broadway, to tiny theaters in the Village. Check out NYTheatre.com for a full range of productions. For people traveling to New York City with children, there are many family-friendly options around the Times Square area.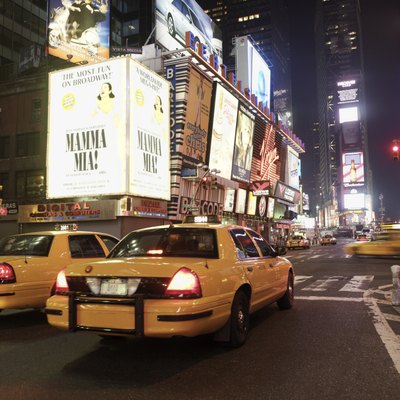 Bars
There are bars all over the city, but the strips of bars in Greenwich Village, the East Village and the Meatpacking districts are especially well-known. New York City is very alcohol-friendly; subways are open all night, and police officers often do foot patrol in bar areas to make sure no one gets out of hand. Check NYMag.com for bars in your area. The online magazine lists bars by area, and has details of what type of bar it is (for example, sports bar, Irish pub, wine bar or hotel bar.)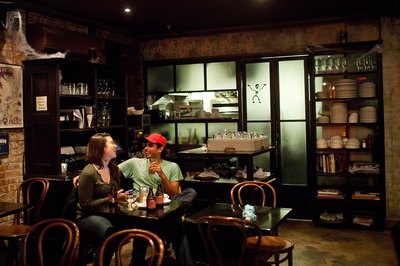 Nightclubs
Check out legendary nightclubs in New York City, like Harlem's Lenox Lounge or The Limelight in the Chelsea district. NY.com has lists of nightclubs in every area of the city, as well as types of clubs (jazz clubs, rock clubs, etc.) and after-hours clubs that are open all night.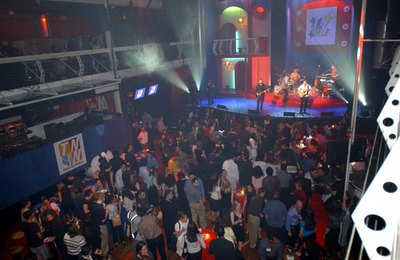 Music
New York City is home to many musicians, and some clubs and bars have live music. There are also concerts at big venues like Central Park. Check out VillageVoice.com to see which big name or musicians, bands and singers are performing in your area during your visit.