When children have colds or allergies, quick relief is a must. Whatever we use must be easy, convenient and, most importantly, safe. The smaller the child, the more difficult it is to get them to sit still long enough to take medicine. There are safe and effective remedies that can be used quickly and conveniently. Most can be taken with you when you leave the house and used when you travel.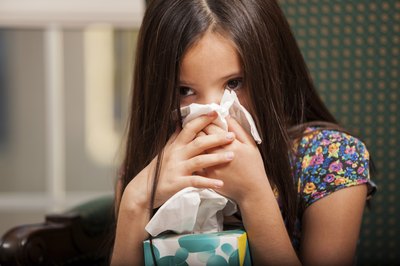 Increase fluids
Increase the amount of water your child drinks. Carry bottled water with you when you travel. You can also offer warm peppermint tea in small amounts. Increasing fluids restores breathing capacity and will help to dry out the sinuses. Avoid sugary drinks and citrus fruit juices. These can cause an increase in the production of mucus.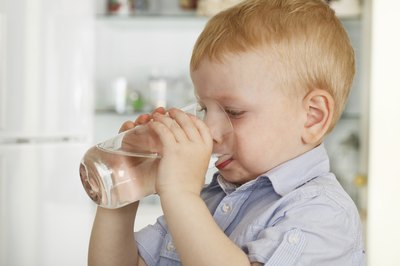 Avoid dairy products
Avoid dairy foods, especially milk. Milk will cause the body to produce more mucus and become congested. Soy milk can be substituted providing your child is not allergic to it. Cheese can be given in very small amounts. Yogurt should also be limited for the first few days of a cold.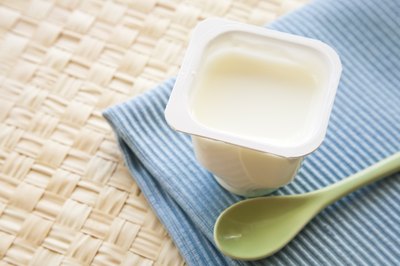 Chicken Soup really does help!
Chicken soup contains amino acids that work like some of the drugs found in over-the-counter cold medicines. Some studies have shown that it also has an anti-inflammatory effect. Spices like pepper and garlic also help the respiratory system function more efficiently. Serving it hot also adds the benefit of heat to break up and move the mucus on its way.
Eucalyptus oil and its benefits
Eucalyptus oil has been added to topical cold remedies for years. You can add a few drops to a vaporizer and place it in your child's bedroom or play area. You can also make a form of inhaler by putting some Epsom salts in a small container and putting one or two drops of eucalyptus oil in and shaking it vigorously. This can be carried in your pocket and given to the child to inhale every couple of hours. Always make sure to keep the actual oil away from the child's eyes, clothing or bedding. This is definitely a case where too much can be a bad thing.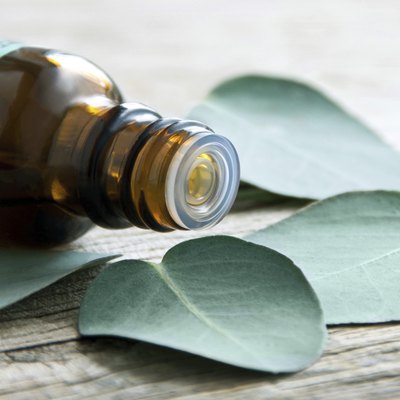 Napping or bedtime
When you lay your child down for a nap or at bedtime, raise his or her upper body slightly. A slight 20 degrees, approximately three or four inches, will work wonders. Gravity comes into play here and will stop mucus from backing up into the nasal cavity as the child rests. Using the vaporizer at the same time will actually help keep the mucus loosened up and help it to find its way out of the system.