Herpes is one of the most common sexually transmitted diseases. Vaginal herpes is caused by the herpes simplex virus, or HSV, and it enters the body through mucous membranes or through small cuts within the skin. Unsafe sexual contact is the main factor in contracting this virus; however, protected sexual contact does not always prevent the herpes virus from transmitting. While there is no cure for vaginal herpes, there are natural remedies that will lessen the severity of an outbreak and help prevent frequent occurrences.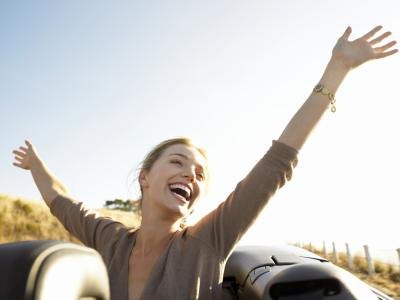 Baking Soda
Baking soda is commonly used to dry sores and prevent scarring within the skin. Baking soda is safe to use on sensitive skin in the genital region. To use this remedy, place 2 tbsp. of baking soda into a container, and dip one cotton ball at a time into the baking soda, so that the ball is covered with baking soda. Apply directly onto the herpes sore, covering the surface with a layer of baking soda. Depending on the amount of sores that are present, using more than one cotton ball may be necessary. Ensure that each cotton ball is only used once, and never re-dip into the baking soda container. Perform this remedy at night before going to bed, preferably after taking a shower so the sores are more absorbent. The baking soda will dry the sores, relieving both itching and pain.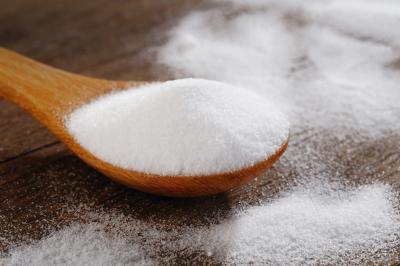 Tea Bags
The nutrients within concentrated tea bags are ideal to use for skin conditions, especially for vaginal herpes. The primary active ingredient in tea is tannic acid, which soothes skin and repairs damaged skin cells. For genital herpes, the tea bags can be placed directly onto sores for immediate pain relief and a reduction in swelling. Bring one quart of water to a boil, place three tea bags into the water and turn off the heat. Allow the tea to steep for 10 minutes to activate the tannic acid. Remove the tea bags and place onto a plate and allow them to cool for 10 minutes. Once cool to the touch, place the tea bag directly onto the herpes sores. The amount of tea bags that should be used is determined by the total number of sores that are present. Dispose of the tea bags after each use.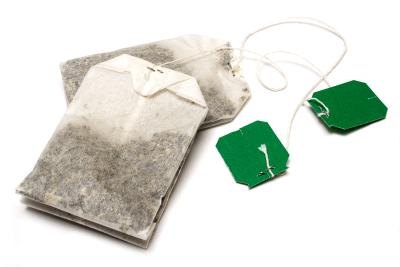 Aloe Vera
Aloe vera is rich in nutrients and vitamins that are known for their antiviral properties. Aloe vera is safe to consume and place topically onto herpes sores. Aloe vera gel is ideal to use for both of these purposes. To ingest aloe vera, mix 2 oz. of it into 1 cup of fruit juice, such as orange juice or grapefruit juice. Stir the aloe vera for several minutes, ensuring that it is sufficiently dissolved into the juice. Consume every morning to benefit from the antiviral properties, which will shorten the duration of a vaginal herpes outbreak. To apply topically, gather at least three cotton pads and place 1 oz. of aloe vera gel into a small container. Wipe the cotton pad in the gel and apply directly onto a sore. Only use one pad for each sore, and never re-use the same pad. Perform this remedy up to two times per day, depending on the severity of an outbreak.