Facial scars can be prominent and embarrassing. Whether they are from acne or from an injury, finding a way to get rid of scars that actually works can be difficult. There are lots of companies that promise that their product will get rid of your facial scars but are simply making false claims. If you have facial scarring that you want gone, there are a few legitimate ways to treat, fade and eliminate facial scars.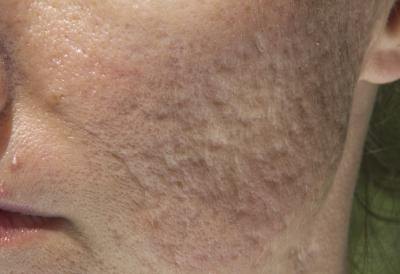 Creams
There are creams to treat facial scars. While some may claim that they can eliminate scars completely, this is simply not the case. Creams can only flatten, lighten and smoothen the scar, making it generally less noticeable. However, creams are generally the most economical choice when it comes to scar treatment. To find one that is right for you, check out your local drugstore for all of the options available. Only apply scar treatment cream to scars that are fully healed; they are not for open or scabbed wounds. Apply morning and night until the scar fades for the best results.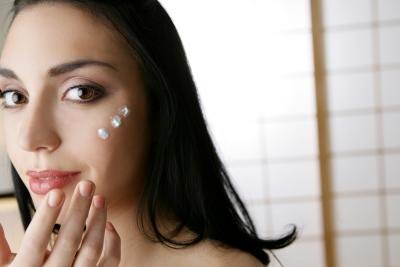 Microdermabrasion
Microdermabrasion is the process of using fine crystals rubbed on the skin to remove dead skin to reveal smoother, newer skin underneath. Those who suffer from facial scars have found great success in dermatological-quality microdermabrasion. If you have a facial scar that is raised and not sunken into the skin, visit your dermatologist and discuss with him or her about the benefits and risks of microdermabrasion. If you have only faint scarring, it may be an effective way to smooth out the scar and fade it into the rest of the skin on your face.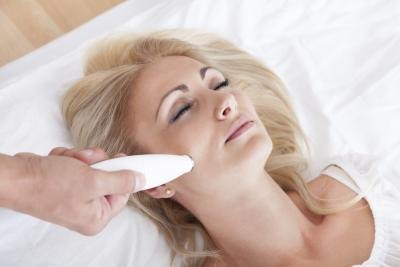 Laser Removal
Laser scar removal is the most effective way to rid yourself of facial scars once and for all. However, it is also the most expensive method. You'll need to go to a center that offers laser scar removal and consult with a dermatologist to make sure that you are eligible for laser removal. Those with skin conditions or those taking certain medications for acne are not good candidates for laser scar removal. However, if you are a good candidate, you can expect a 50 to 80 percent reduction in scar appearance after one treatment done in an out-patient facility.