Worried about that receding hairline? Hair falling out a little faster than you'd like? Hundreds of alleged treatments exist to combat hair loss or to stimulate hair growth--some of them herbal, others behavioral. Still other treatments are medicinal, or even surgical. Among the myriad treatments, one involves wheat germ oil.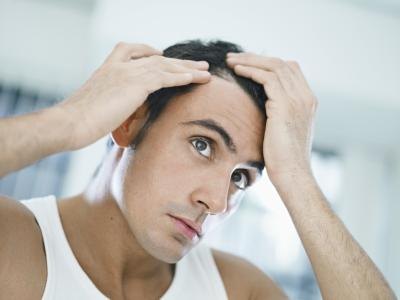 Wheat Germ Oil
Wheat germ oil is an extremely rich, unrefined oil. It is packed with vitamins D, A and E, and is rich in protein. This unique oil is extracted from the wheat germ plant (Triticum vulgare). Once extracted, it lasts for about eight months. Keep wheat germ oil in a cool place, as high temperatures tend to degrade its quality.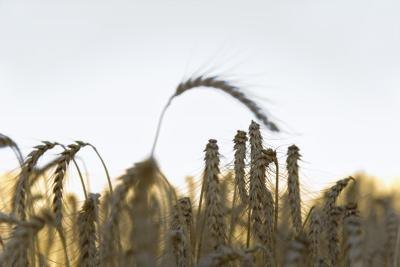 Used Alone
A few drops of wheat germ oil are typically massaged into the scalp, either all over, or in spots where signs of hair loss are most evident. The massage itself can be beneficial, as it draws blood to the scalp area, bringing with it extra nutrients that can promote hair growth and healthy hair follicles. Massage wheat germ oil into your scalp on a daily basis. Even if hair growth doesn't occur--and often it doesn't--it will leave your existing hair more healthy.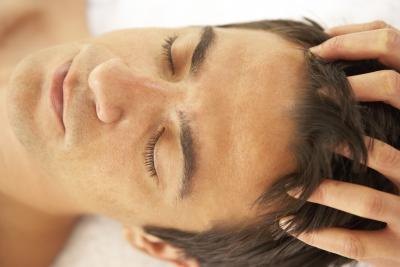 Used in Combination
Wheat germ oil can be used in combination with several other substances, then massaged into the scalp as a natural remedy for hair growth. Wheat germ oil combined with aloe vera is common, as is wheat germ oil combined with coconut milk. Often wheat germ oil is combined with both aloe vera and coconut oil.