Millions of car enthusiasts come to Daytona Beach every year to participate in and attend car shows. The city famously caters to fans when they arrive for the Nascar races, Bike Weeks, and car shows. The weather is ideal and the beach scenery makes an enjoyable for automobile shows during the spring time.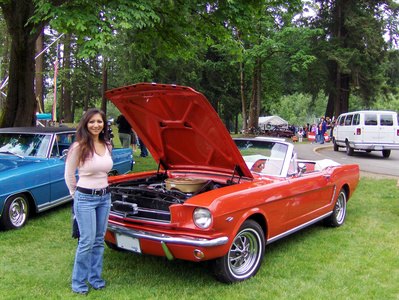 (red hot mustang image by Leticia Wilson from Fotolia.com)
The Daytona Beach Car Show and Swap Meet has been holding events for 22 years. In March, they gather at the infield of the International Speedway to show all types of cars and motorcycles. The show is open to car, motorcycle and craft vendors. In addition, the cars and motorcycles swap meet is one of the largest in the country selling all types of parts, old and new.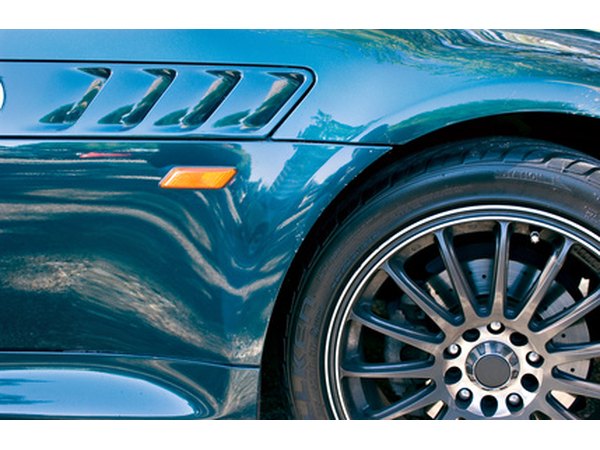 sports car image by Jake Hellbach from Fotolia.com
The Daytona Winter Jam Festival has three Volkswagen car shows during the last weekend in February at the City Island Festival Grounds. There is a modern VW and Audi show; a vintage VW bus show and the antique VW car show, featuring a new and used parts swap meet. The festival will also showcase 14 bands plus skate and BMX demos and contests.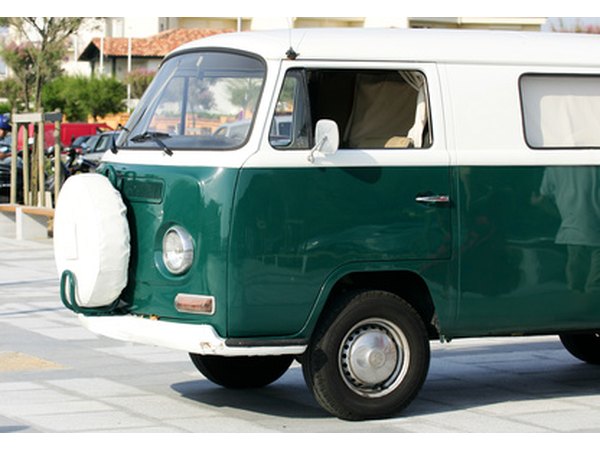 minibus volkswagen, image by bacalao from Fotolia.com
The Art of the Automobile is a new car show that will debut in Daytona Beach in May 2011. Automobiles from all of the different time periods will be represented. To create an atmosphere from the time period the cars represents, owners dress in fashions to match their eras. Cars, motorcycles, military vehicles and race cars will be onsite for enthusiasts to enjoy.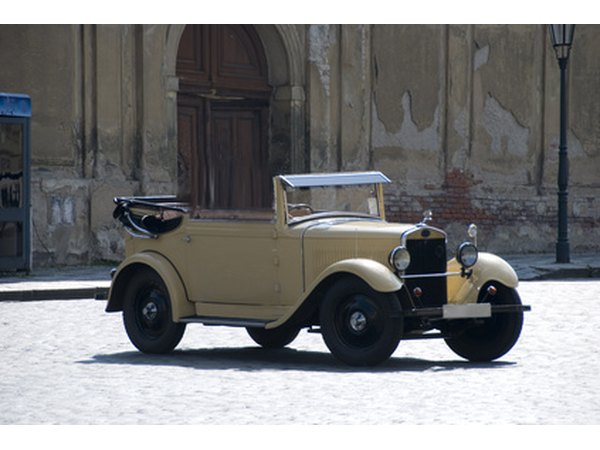 Antique Car image by TekinT from Fotolia.com
The Spring Break Nationals will take place in March, at the Ocean Center on Daytona Beach. This show is for spectators and trade participants. This show includes competitions, seminars, sound-offs and exhibitions. Exclusive trade-only events will take place as well.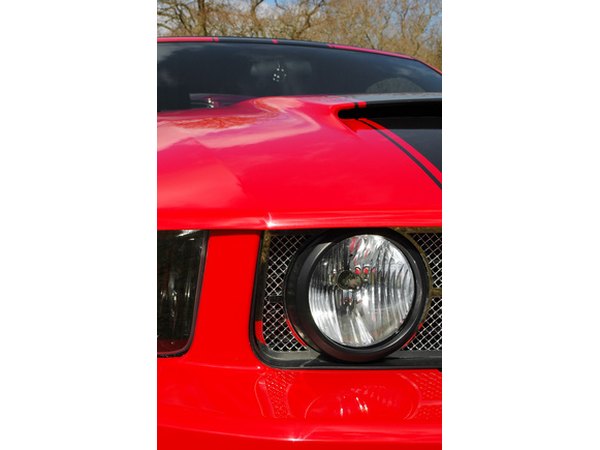 vintage american muscle car close-up image by Steve Mann from Fotolia.com
Promoted By Zergnet