Ranking the 10 coldest places on Earth may stir debate, since climate changes and current conditions could alter the list at any time. A number of online resources, including the Travel Almanac, present a list that limits the locations to two per country. There are probably other places that could be included in the listing if records had been kept there.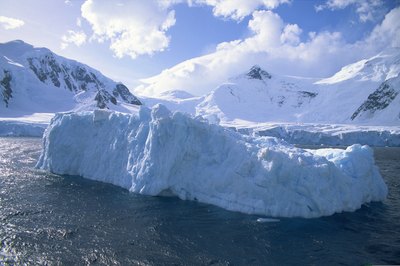 Vostok, Antarctica
Vostok is a Russian research station located 800 miles from the South Pole. The lowest temperature recorded there is −89.2 degrees Celsius (-128.6 degrees Fahrenheit). The station is 11,444 feet above mean sea level, and the daytime temperature rarely gets warmer than -25 degrees Celsius (-13 degrees Fahrenheit).
Plateau Station, Antartica
Plateau Station is a mothballed American research and staging station on the central Antarctic Plateau. The station was closed in 1969, but the previous years recorded a temperature of −84 degrees Celsius (-119.2 degrees Fahrenheit).
Oymyakon, Russia
The lowest recorded temperature for any permanently occupied settlement was −71.1 degrees Celsius (-96 degrees Fahrenheit) at Oymyakon in Siberia in 1933. This is the coldest temperature ever recorded in the Northern Hemisphere. Oymyakon is in a valley in the Khrebet Mountains.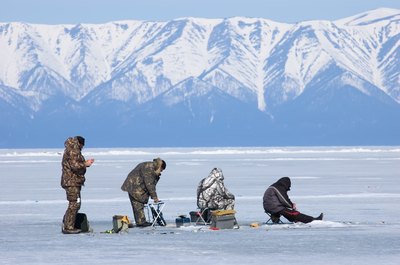 Verkhoyansk, Russia
Verkhoyansk is a town on the Yana River in Siberia. It is a town that is noted for its low temperatures, and the lowest recorded there was -67.7 degrees Celsius (-89.9 degrees Fahrenheit) in 1892. The town has recorded a temperature as high as 37.3 degrees Celsius ( 99 degrees Fahrenheit) in summer.
North Ice, Greenland
North Ice is the name of an abandoned research station once occupied by the British North Greenland Expedition between 1952 and 1954. The research station was located on the inland ice of northern Greenland, and recorded a temperature of -66 degrees Celsius (-86.8 degrees Fahrenheit) in January of 1954.
Eismitte, Greenland
Eismitte is the name of a research station erected in 1933 by a German expedition. A temperature of -64.9 degrees Celsius (-84.8 degrees Fahrenheit) was recorded by the expedition.
Snag, Yukon, Canada
A temperature of -63 degrees Celsius (-81.4 degrees Fahrenheit) was recorded in February 1947 in Snag, a village in the Yukon just off the Alaska Highway. There was an unconfirmed report of an even colder -65 Celsius from Fort Selkirk, 100 miles to the north of Snag.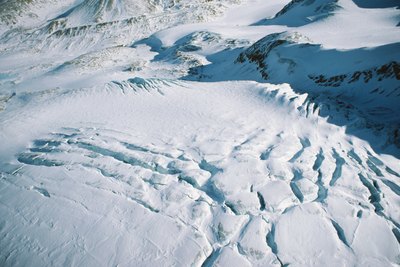 Prospect Creek, Alaska, USA
Prospect Creek, Alaska, thrived in the late 1970s when the trans-Alaska pipeline was being built. The settlement is now much smaller but has the distinction of having recorded a temperature of -62 degrees Celsius (-79.6 degrees Fahrenheit) in January 1971.
Fort Selkirk, Yukon, Canada
The lowest confirmed temperature at Fort Selkirk in the Yukon is -58.9 degrees Celsius (-74 degrees Fahrenheit). The town was abandoned in the 1950s but has recently been restored, although it can only be reached by boat or by air.
Rogers Pass, Montana
Rogers Pass is on the Continental Divide in northern Montana, and in January 1954 a record low temperature of -56.5 degrees Celsius (-69.7 degrees Fahrenheit) was recorded there. The pass is a favorite route for migrating birds, and golden eagles, bald eagles, Canada geese, tundra swans and snow geese are frequently seen here heading eastwards.