The Pacific Ocean is the largest of Earth's five oceans, the other four being the Atlantic, the Indian, the Arctic and the Southern. Four of Earth's seven continents border the Pacific Ocean directly, these being North America, South America, Asia and Australia. Antarctica is separated from the Pacific Ocean by the Southern Ocean.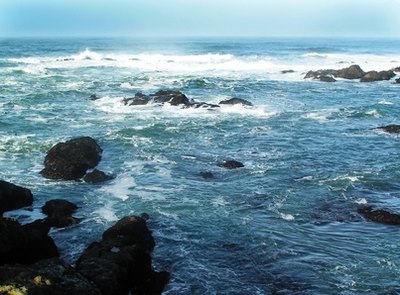 North America
The North American Continent consists of Alaska, Canada, the contiguous United States and the countries of Central America. The western seaboard of North America borders the North Pacific Ocean. It is generally accepted that the continent's name is derived from that of Amerigo Vespucci, and Italian explorer who explored South America at the end of the 15th century. However, there are several alternate theories as to its origin. The continent's more southern inhabitants were responsible for the cultivation of such crops as tomatoes, squash and maize.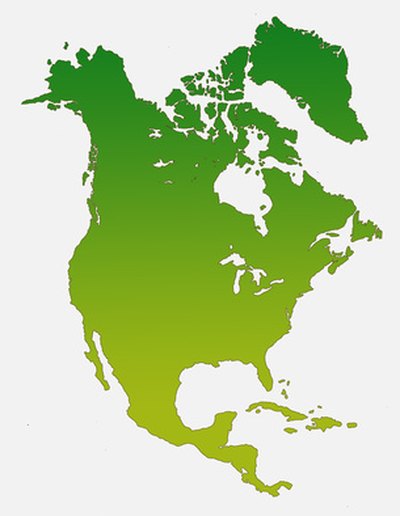 South America
Four countries on South America's western seaboard have the Pacific Ocean as their western boundary. These are Columbia, Ecuador, Peru and Chile. Potatoes, chillies and beans are known to have been cultivated in the continent from as early as 6,500 B.C. The continent was first explored by nonindigenous peoples in the 15th century and was subjected to massive colonization by Spain and Portugal in the following decades. Many of the continent's countries won their independence from these two countries in the first quarter of the 19th century, and there were a number of government coups in the 1960s and 1970s.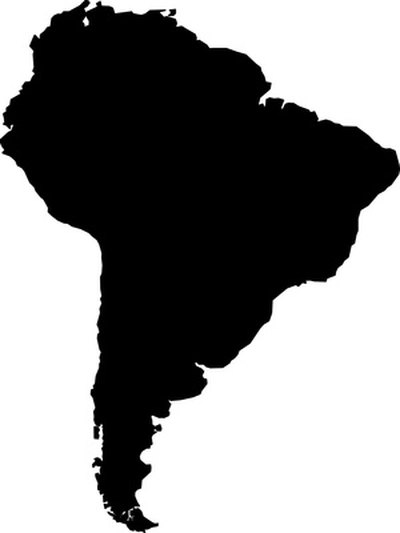 Asia
Four countries on Asia's continental seaboard are bordered by the Pacific Ocean. These are Russia, China, Vietnam and Korea. Asia is Earth's largest and most populated continent, being home to about four billion people, some 60 percent of Earth's total population. Recent decades have seen the emergence of the economies of several Asian countries, and China, Japan and South Korea, all Pacific Rim countries, have been particularly active. According to Goldman Sachs, China will have the Earth's largest economy by the year 2027.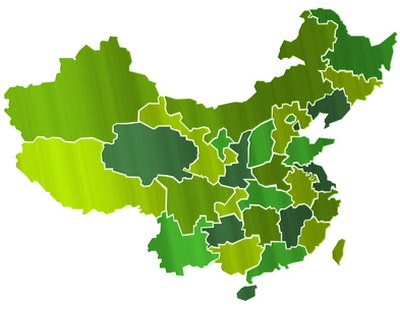 Australia
Whereas it was once considered to be nothing more than a large island, Australia is now generally accepted as being a continent in itself, and its eastern seaboard is bordered by the Pacific Ocean. The continent was inhabited by indigenous peoples for some 40,000 years until settled by Europeans in the late 18th century, when it was settled by the transportation of criminals. By the turn of that century the continent was comprised of six self-governing British colonies, which became a federation on the first day of 1901.