Each birthday is a milestone for little girls and some even count the days to their next birthday celebration. When selecting a gift for a five-year-old girl, be sure to keep her personality and interests in mind. From a doll to a box full of dress-up clothes, use your imagination to find the perfect gift for that special little girl in your life.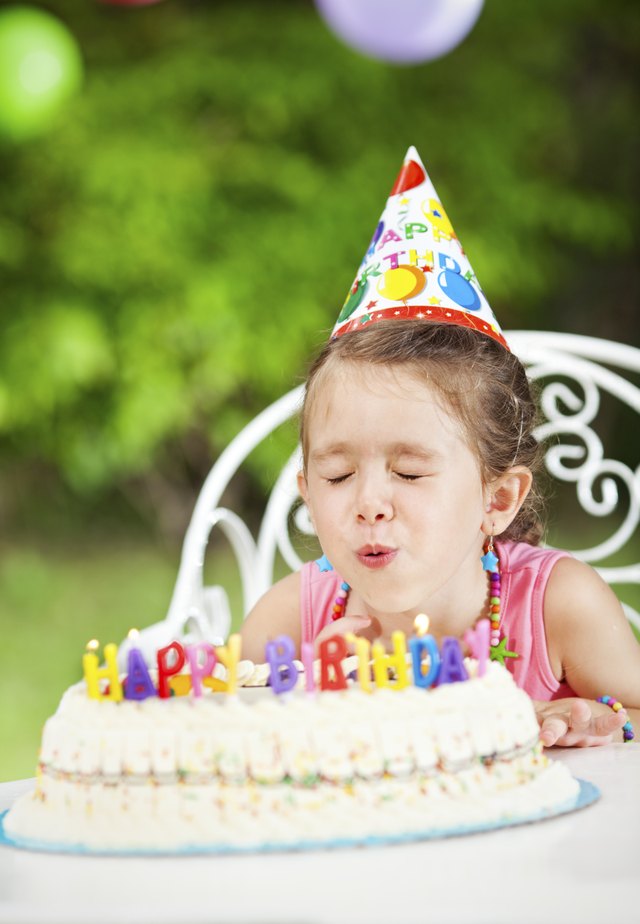 (Dejan Ristovski/iStock/Getty Images)
Many five-year-old girls love to play with dolls. Purchase several dolls, doll clothes a dollhouse and accessories for her. For an extra special doll, find one that looks just like the birthday girl or have one created. Many toy stores and online retailers will create a doll to look just like her, including her eyes, hair, skin color and more. Get the birthday girl and her doll a matching outfit to wear.
SuzanaMarinkovic/iStock/Getty Images
Most five-year-old girls are starting kindergarten and will enjoy having learning toys. Educational toys, games and books are perfect to get her ready for her first day of school. Purchase an educational children's laptop that will engage her in reading, writing and math. Many arts and craft kits will create hands-on activities for her to do.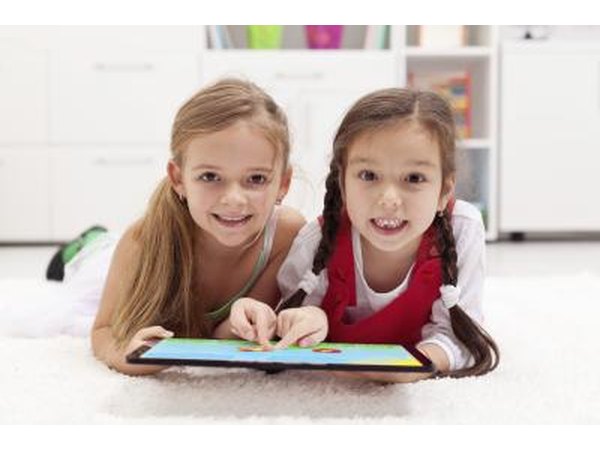 Nagy-Bagoly Ilona/iStock/Getty Images
By the age of five, many little girls love all things sparkly and shiny. This includes items like shiny costume jewelry and purses. Find her a small purse with rhinestone accents. Fill the purse with shiny children's costume jewelry, such as necklaces, bracelets and earrings.
C. Diane O'Keefe/iStock/Getty Images
Fill a trunk with dress-up clothes and shoes for her birthday. Little girls love playing dress-up and the trunk will have all the things she needs to get dolled up. You can include items like dresses, skirts, shirts, high heels and jewelry. You can even use grown-up clothes, as many little girls love dressing in their mommy's heels and clothes. If you do not have time to create a dress-up trunk, many are available at toy stores already filled with a variety of dress-up items.
Fuse/Fuse/Getty Images
Get a selection of board games for the five-year-old to play. Games such as Chutes and Ladders, Candy Land, checkers and Toss Across will keep her interested. Toss Across is a tic tac toe board that she will toss beanbags at to try to get a tic tac toe. Chutes and Ladders, Candy Land and Checkers are all time favorites that children have played for many years.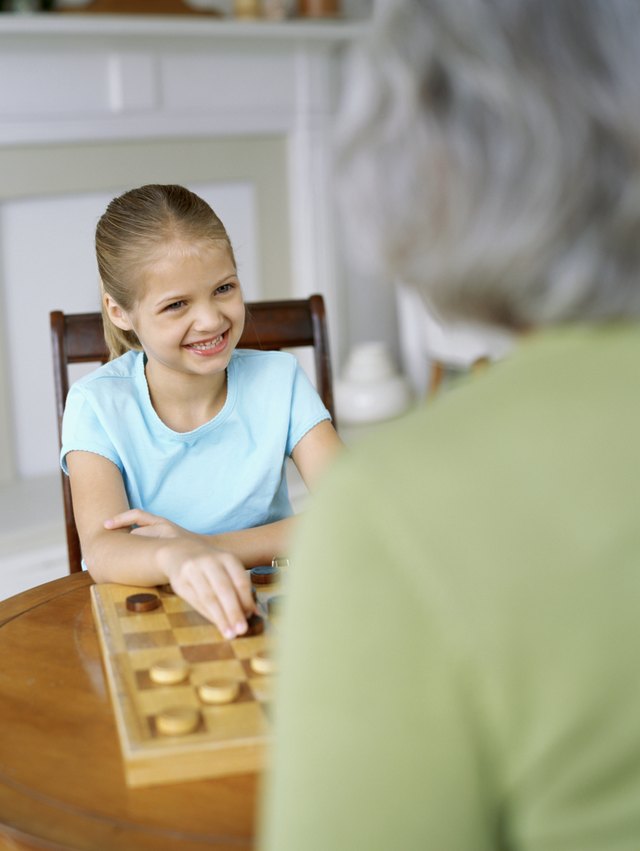 Stockbyte/Stockbyte/Getty Images
Promoted By Zergnet