Mouthwash is used to increase dental hygiene, by rinsing the mouth after brushing the teeth. The mouthwash should be swirled around the mouth and used as a gargle, then spat back into the sink. Drinking mouthwash can have harmful effects and may even be poisonous.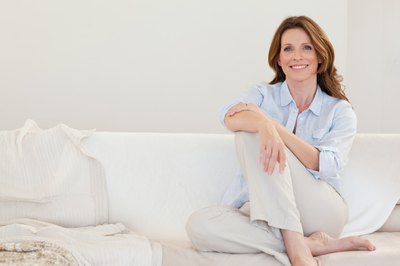 Alcohol Poisoning
Most mouthwashes contain a high percentage of alcohol (usually ethanol). This can range around 54 percent. It also contains poisonous ingredients like hydrogen peroxide, and some even contain methyl alcohol, which is wood alcohol. Methyl alcohol can cause blindness, damage to organs and even death if consumed in sufficient amounts.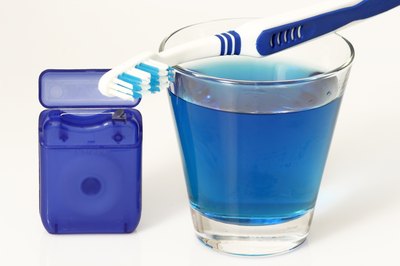 Diarrhea and Vomiting
Ingredients such as methyl salicylate--the ingredient which makes the mouthwash taste like menthol--can be toxic when ingested in large amounts. Symptoms such as vomiting and diarrhea will likely follow drinking mouthwash; if such symptoms appear, seek medical help immediately.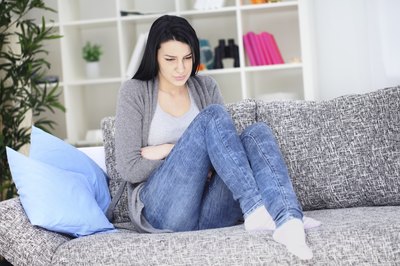 Burns
The alcohol content with the addition of chemicals such as hydrogen peroxide can lead to burns inside the mouth and throat. These chemicals are acidic and can burn the skin as you swallow the mouthwash.
Unconsciousness
Drinking enough mouthwash could cause drowsiness leading to unconsciousness in severe cases. The ingredients in mouthwash are added specifically to stop people drinking it; otherwise companies who make mouthwash would be liable for extra tax. These dangerous chemicals can cause breathing problems, low blood pressure and unconsciousness.