You've worked hard and saved up your money to retire. Once you've retired, don't let real estate, taxes and a high cost of living zap your nest egg. Several states come recommended by financial experts as some of the best budget-friendly places to move for retirement. The more money you save in your annual living costs, the more money you'll have to spend on vacations, hobbies and the joys of retirement.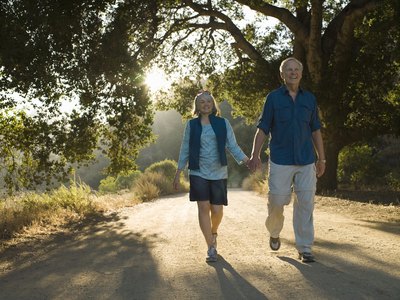 New Hampshire
If you love the New England lifestyle, you'll love New Hampshire with its brick buildings and vibrant history. It also comes recommended as the number one state to retire in by MoneyRates after analyzing data from agencies and organizations like the U.S. Census Bureau, the Bureau of Labor Statistics and the ACCRA Cost of Living Index. MoneyRates reports that it's ideal for the "frugal" retiree because the state has some of the country's lowest costs of living combined with a high life expectancy and low crime.
Delaware
Taxes on assets, pensions, Social Security and your other forms of retirement income can take a big chunk out of your nest egg. For tax shielding, MSN Money recommends Delaware as the top state for retirees who want the best living deals. The company analyzed the various tax liabilities of the state and reports that it is the nation's most tax-friendly location for retirees.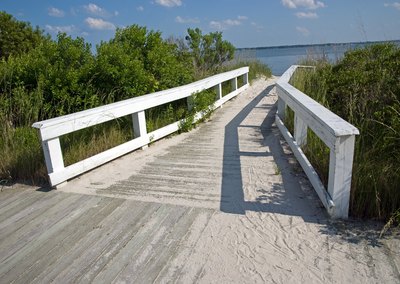 North Carolina
This southern state, specifically the city of Durham, was ranked by CNN Money as one of the top 25 places to retire in America. CNN calls it a "retiree Mecca" with a quarter of the population being over the age of 50. Benefits include cheap real estate and a low state income tax.
Wyoming
This state is at the "front of the pack" when it comes to saving your money in preparation for, and during, retirement, according to the "U.S. News and World Report." The newspaper specifically praised the state's lack of taxes on both capital gains and wages, concluding that this state lets you "save noticeably more" than most other states.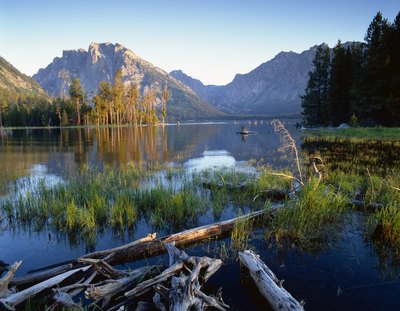 Arizona
CBS's MoneyWatch service notes that Arizona, and specifically the city of Tucson, comes recommended as the "best of the best" when it comes to choosing a place to retire. Benefits include a low cost of living and a big arts and culture scene. The company aggregated the "Best Of" lists from numerous financial and reporting agencies, including "Bloomberg Business Week"—the magazine called the state "affordable"—and notes that it got more praise from more third parties than any other location in the U.S.